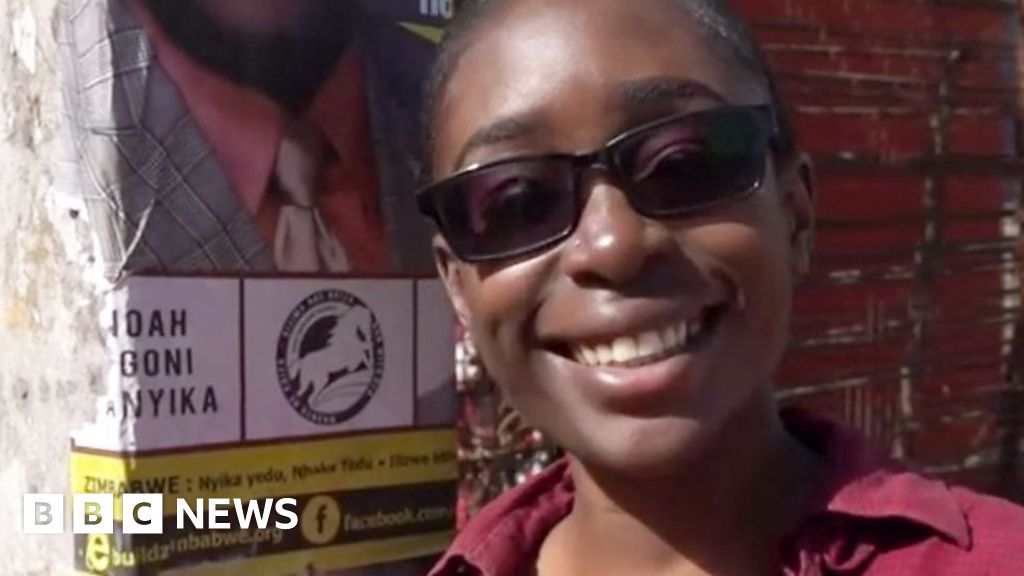 In Zimbabwe, comedians have often found it difficult to make jokes about the country's rulers, fearing arrest and imprisonment.
Since Robert Mugabe was ousted last year as president after 37 years in power, how much have things eased up for those on the comedy circuit?
The BBC went to meet a group of young filmmakers and comedians called Bustop TV.
Video journalist: Christian Parkinson