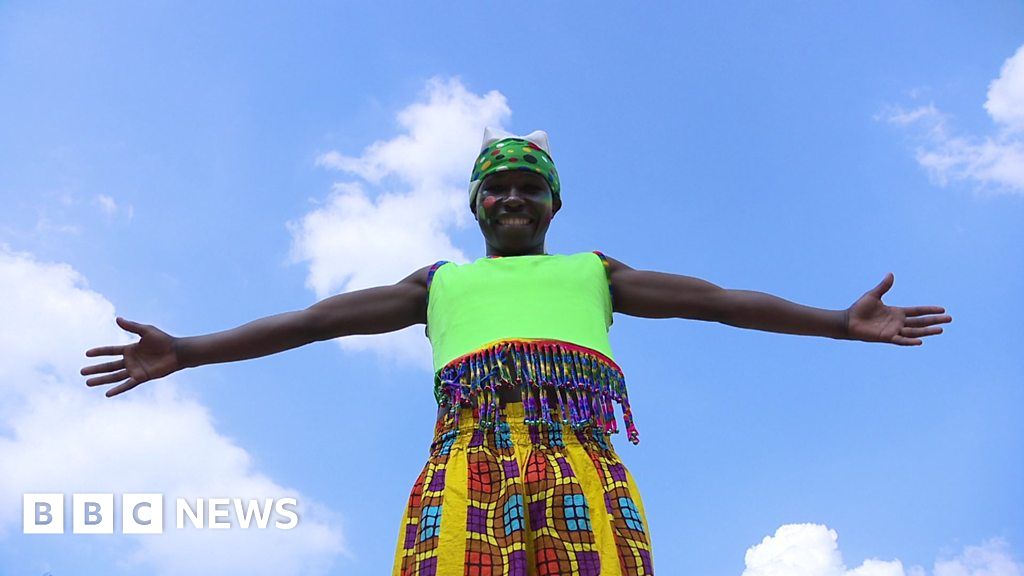 Circus Zambia works with young people from the Chibolya slum settlement in the capital Lusaka.
It equips its members with circus skills as well as other valuable life skills, giving them a safe space to learn.
BBC What's New went to meet Charles on a recent trip to the UK, raising funds for the circus.
Video producers: Lara Joannides and Ali Farahani