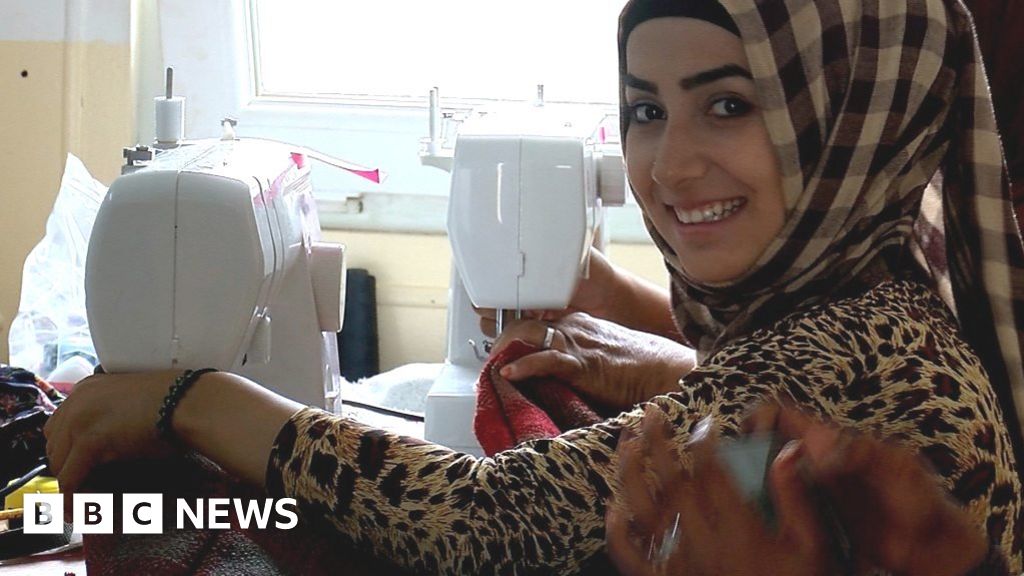 Vulnerable women living in northern Iraq's refugee camps are being taught how to sew.
Paula Horsfall, from Berkshire, has collected old sewing machines and transported them to Iraq, where skills the women learn keep them off the dangerous streets of the refugee camp and allow them to make money for their families and children.
The cloth they sew is the native jajim and Paula has struck a deal with multi-national fashion retailer to provide the finished garments for non-profit sale, with proceeds going back to the women and charity.
Video journalist: Ben Moore