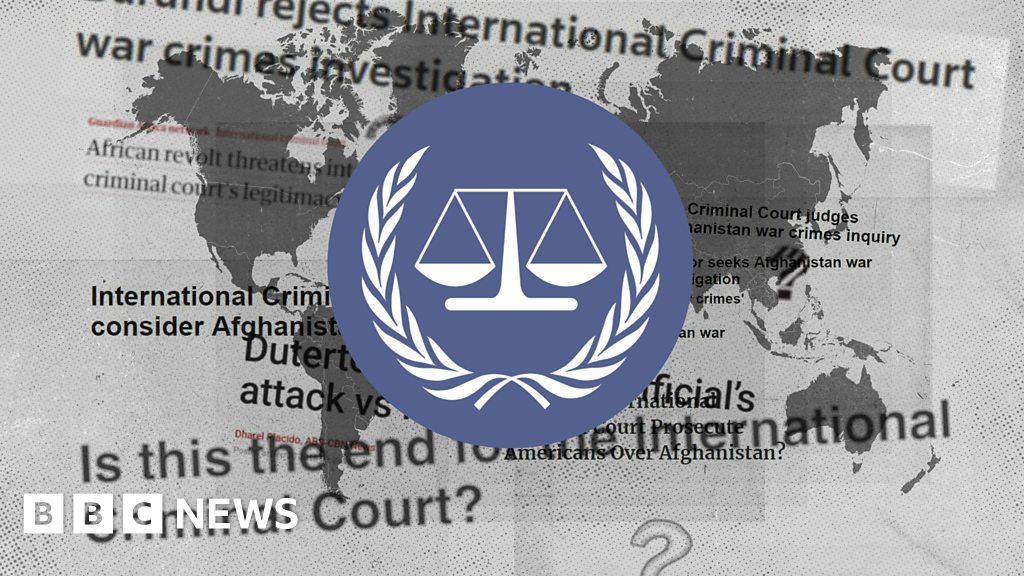 The International Criminal Court (ICC) has come in for strong criticism – most recently from the United States, but also from many African nations.
Tasked with bringing to justice perpetrators of genocide, war crimes and crimes against humanity, it has been accused of political and regional bias, and of failing to achieve convictions in some of its most high profile cases.
Reality Check investigates.