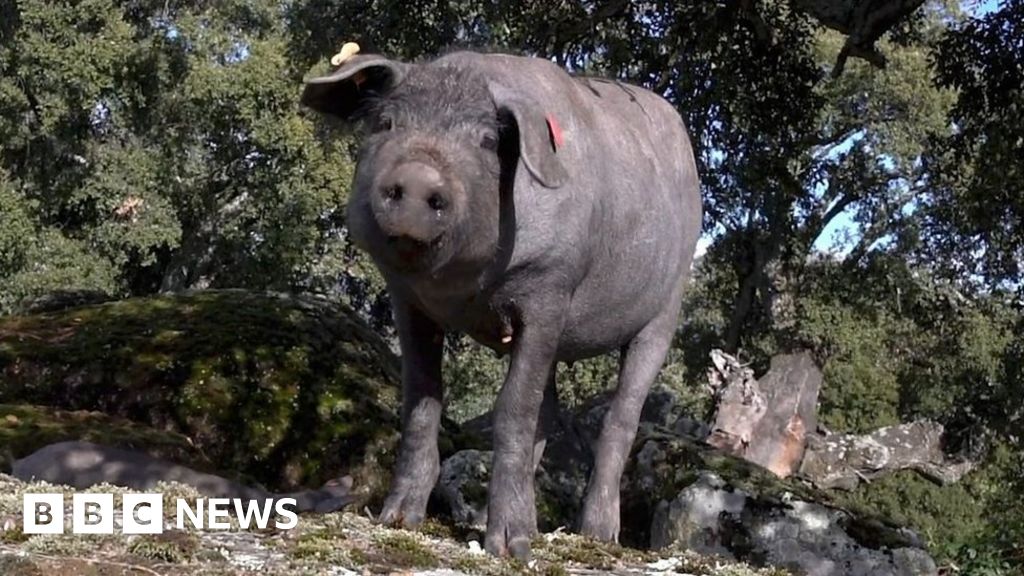 A single leg of Iberico ham costs hundreds of pounds and increasing demand from China is pushing prices up.
BBC News visited a farm in western Spain to find out why the meat is so popular.
Video produced by Trystan Young
Listen to more stories from OS on the iPlayer.