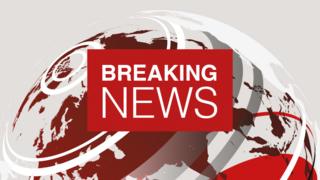 A Saudi man held at the US military prison at Guantanamo Bay who pleaded guilty to war crimes has been transferred back to Saudi Arabia.
Ahmed al-Darbi, who pleaded guilty in 2014 to the 2002 bomb attack on an oil tanker in the waters off Yemen, has been released from detention.
The transfer was announced by the Pentagon in a statement on Wednesday.
It is the first time under US President Donald Trump that a detainee has left the military prison.