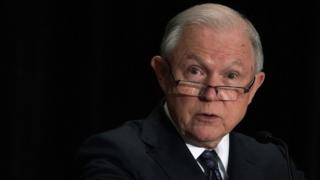 The US attorney general has rejected an asylum bid from an El Salvador woman who was beaten and raped by her ex-husband, in a landmark ruling.
Jeff Sessions said being a victim of domestic abuse or gang violence does not necessarily qualify for US asylum.
America's top law official said the "asylum statute is not a general hardship statute" and that immigrants were exploiting the system.
Activists say the move will affect tens of thousands of asylum applications.
"Generally, claims by aliens pertaining to domestic violence or gang violence perpetrated by non-governmental actors will not qualify for asylum," Mr Sessions wrote in his ruling.
He added: "The mere fact that a country may have problems effectively policing certain crimes – such as domestic violence or gang violence – or that certain populations are more likely to be victims of crime, cannot itself establish an asylum claim."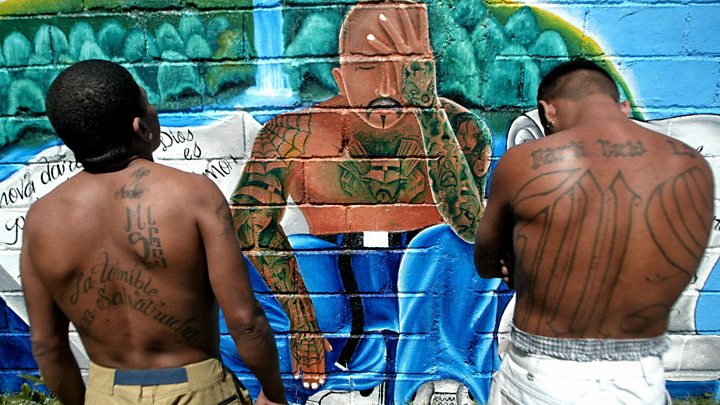 Activists say the ruling will especially resonate in Central America, where gang violence is rampant.
Migrants from that region frequently cite gang violence as the reason for seeking refuge in the US.
Speaking on Monday at an annual training conference for the nation's hundreds of immigration judges, Mr Sessions said his decision "restores sound principles" of the rule of law.
"Asylum was never meant to alleviate all problems, even all serious problems, that people face every day all over the world," he said in advance of his ruling.
The US immigration courts are under the auspices of the Department of Juice, which Mr Sessions leads.