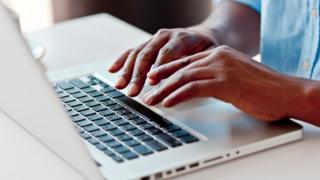 The top court in the US has ruled that states can force online companies to collect sales tax from their customers.
Previously, companies without a physical presence in a state were exempt from sales tax collection requirements.
The Supreme Court said the physical presence rule was "unsound and incorrect".
It ruled that the provision amounted to a "judicially created tax shelter" that put some companies at an advantage.
In a 5-4 opinion, the court wrote that the physical presence rule "each year… becomes further removed from economic reality and results in significant revenue losses to the states".