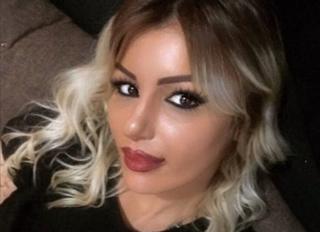 An up-and-coming Turkish singer and the owner of a nightclub have been shot dead in an attack on the club in the south-coast resort of Bodrum, local reports say.
Hacer Tulu, 40, died when four men opened fire in the club, leaving several others wounded.
She was hit as she crossed the stage of the club, Turkish media report.
The attackers drove away from the scene and four suspects were later detained at a police checkpoint.
Tulu is described as the daughter of immigrants from Bosnia-Herzegovina.
Before becoming a singer she went into modelling in the late 1990s in the western city of Izmir and became a partner in a modelling agency. She had a 15-year-old daughter, reports say.
Tulu released her first album in 2014 and had worked with some of the big names in Turkish music. A song she posted on YouTube three years ago has had 4.2m views.
The club where the shooting happened, named in media reports as Medusa, is popular with Western tourists and is in an area near the seafront in Bodrum with several clubs and bars.