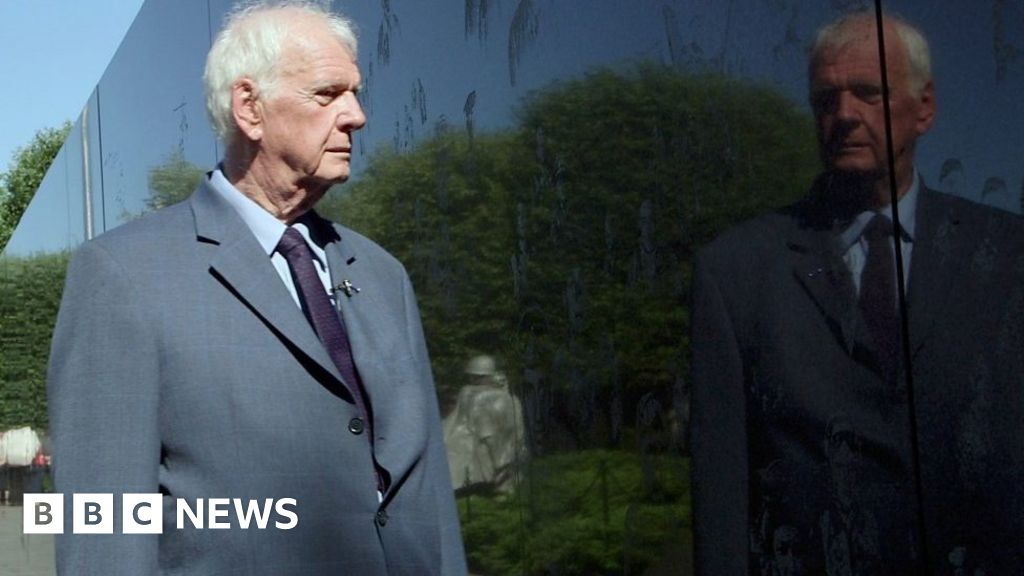 James N Butcher was only 17 years old when he volunteered to serve in the Korean war, in 1953.
He now lives in Washington DC, from where he watched the unprecedented meeting between US President Donald Trump and North Korean leader Kim Jong-un.
He says he is "suspicious" about what has been announced, and has a question for Mr Trump.
Reporting by Hugo Bachega; Video by Luciani Gomes