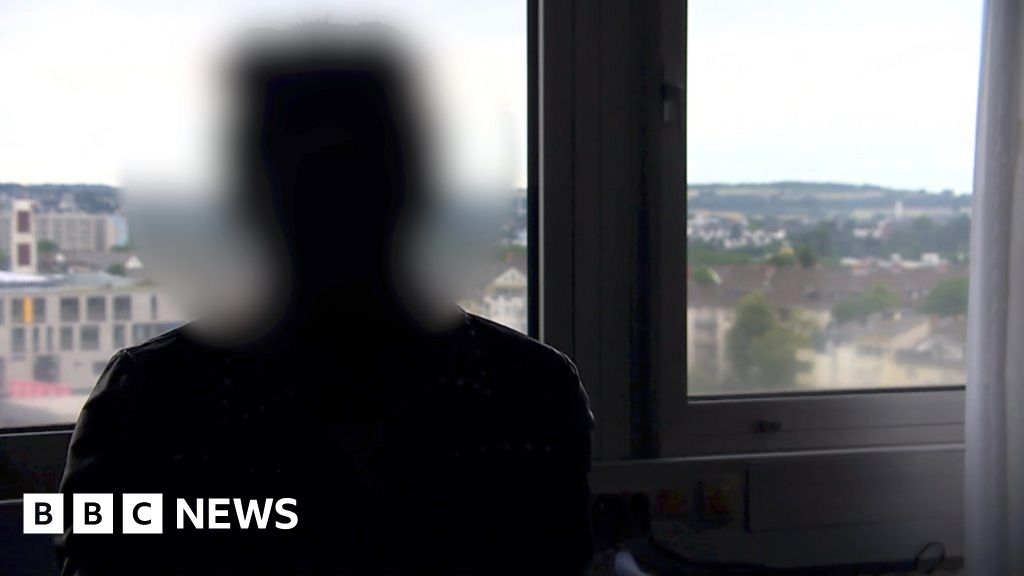 A London-based nurse has become the first person convicted under British modern slavery laws covering offences committed outside the UK.
Josephine Iyamu was found guilty of five counts of trafficking Nigerian women to Germany to work as prostitutes.
In a special report for BBC News at Six and Ten, Fiona Bruce met one of Iyamu's victims.