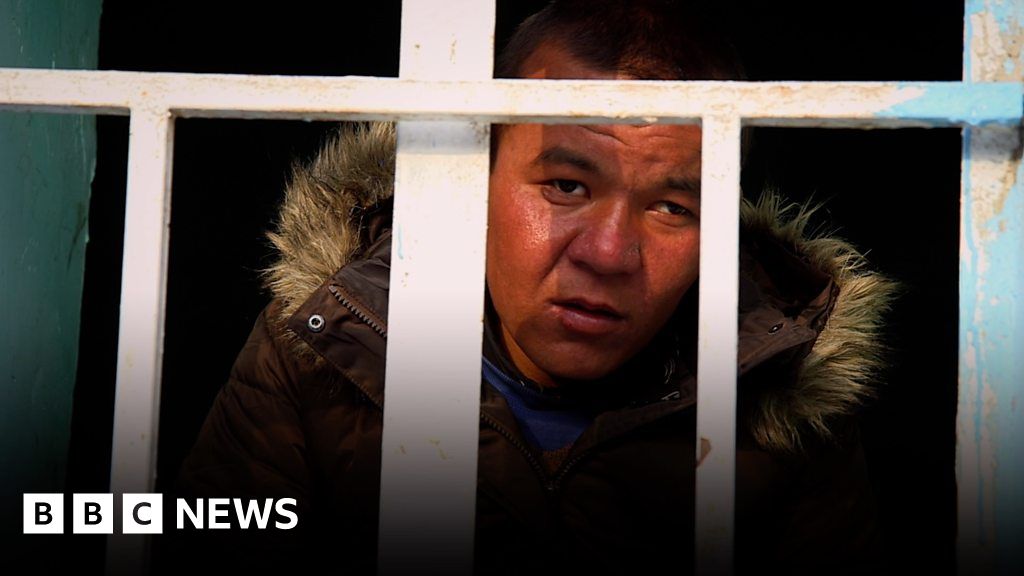 There are few treatment options in Afghanistan for people with mental health issues, according to the World Health Organisation.
The government has recently stepped up efforts to train and employ mental health professionals, but there are still barriers, such as the cultural stigma.
Ali is the "most dangerous" patient at the country's only secure psychiatric unit, where he's been for 14 years.