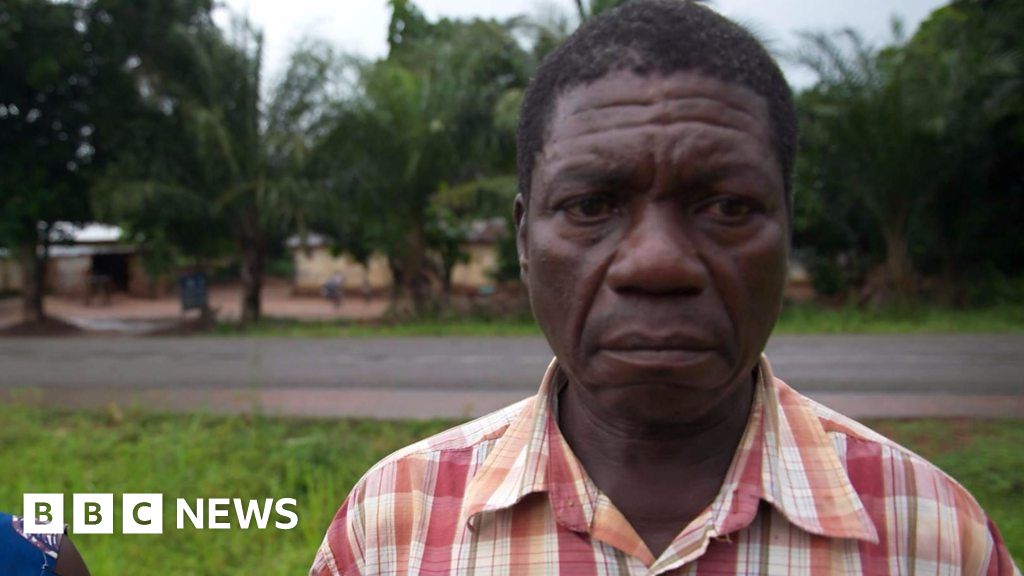 Thirteen men, women and children were shot dead in cold blood by African Union peacekeepers serving in the Central African Republic in 2014.
Three Congolese soldiers were convicted of war crimes over the massacre and sentenced to three years in jail.
Families of the victims are calling for justice, with the soldiers now released after serving their sentences.
US-based Human Rights Watch describes the incident as one of the worst massacres by peacekeepers in Africa.
Reporter: Catherine Byaruhanga
Producer: Joe Inwood