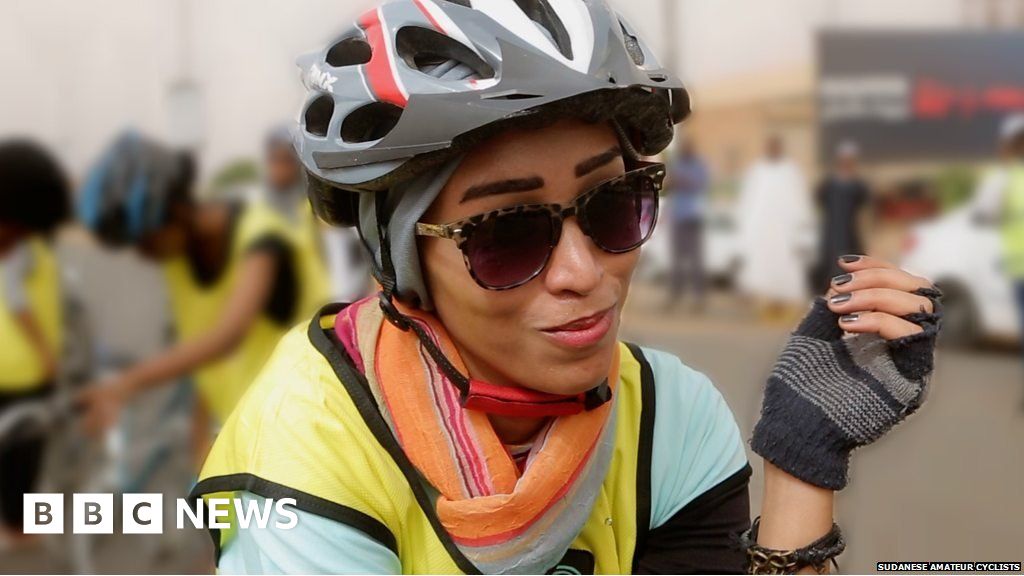 Cycling in Sudan is seen by many as something for children, not adults.
But the Sudanese Amateur Cyclists group is challenging those perceptions.
Members have held their version of the Tour de France in a bid to break down stereotypes.
Video produced by Trystan Young and Mark Sedgwick.
Listen to more stories from The Newsroom.