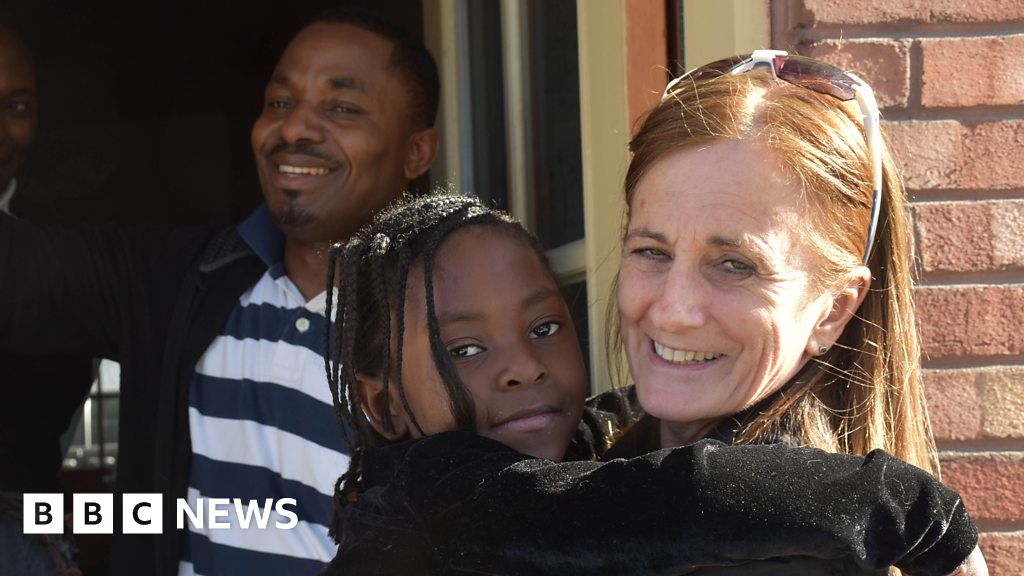 Rachel Lapierre, from Montreal, Canada, won the lottery, with a prize of $1,000 a week for life.
Having won a fortune that most people can only dream of – she's now giving it all away, saying "It's nice to have a new car, a new home, a new everything. It can really be fun but you don't need that to be happy".
Find more stories on Money and Power here.