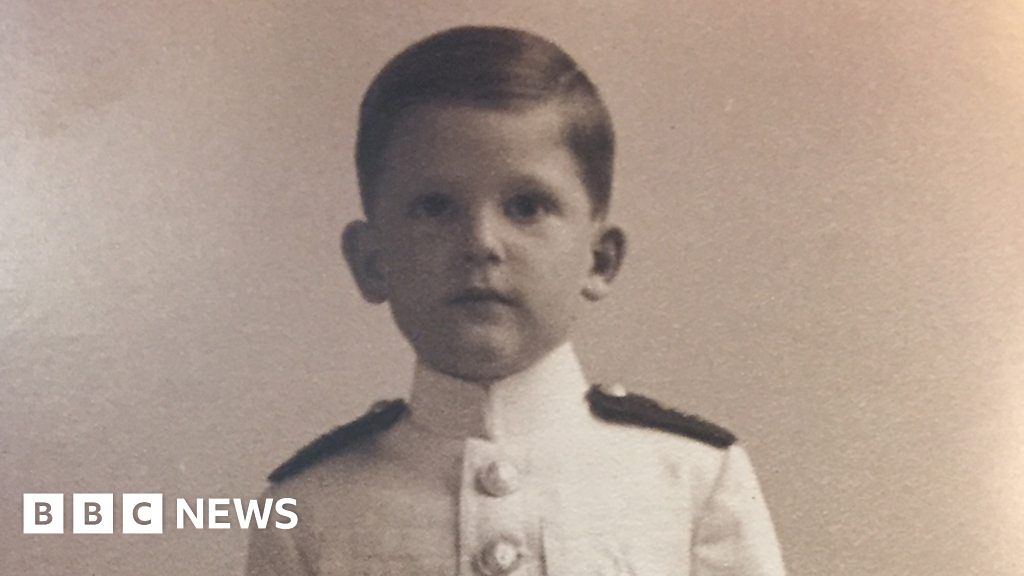 In June 2001, more than half a century after being driven into exile by communists, Bulgaria's former King Simeon II made a dramatic comeback by winning the country's parliamentary election.
Witness has been speaking to Simeon Saxe-Coburg-Gotha about his remarkable journey from child king to prime minister.
Witness: The stories of our times told by the people who were there.