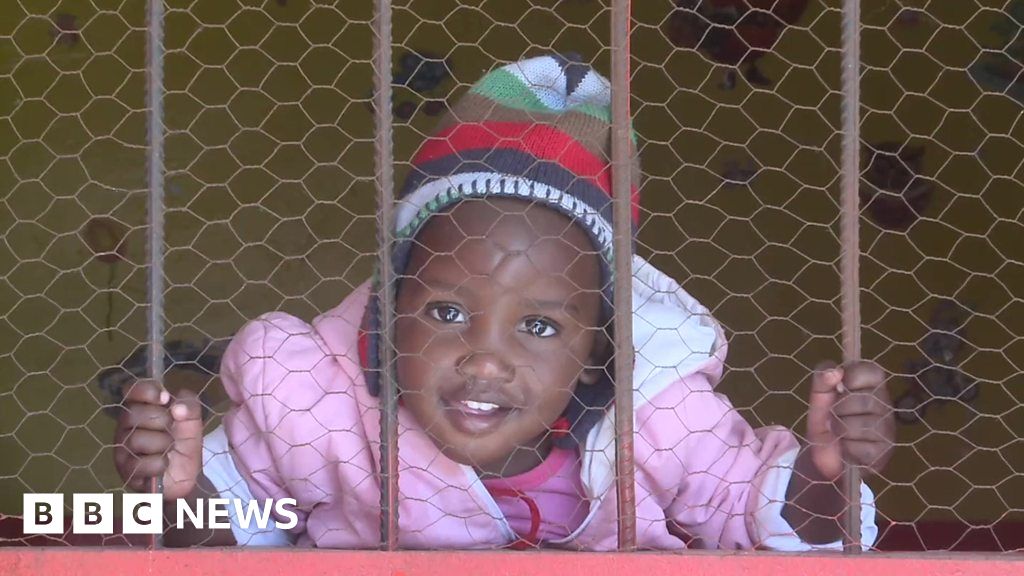 When Faith Kalungia visited the Lusaka Central Prison in Zambia to give donations to the female inmates she was shocked to find children roaming around.
Some, she learned, had been born there and had never even seen life outside the prison grounds.
Faith quit her job and created the Mother of Millions foundation, which gives education, nutrition and playtime to children growing up in Zambia's prisons.
Faith is a nominee for Outlook Inspirations 2018 – find more stories here.