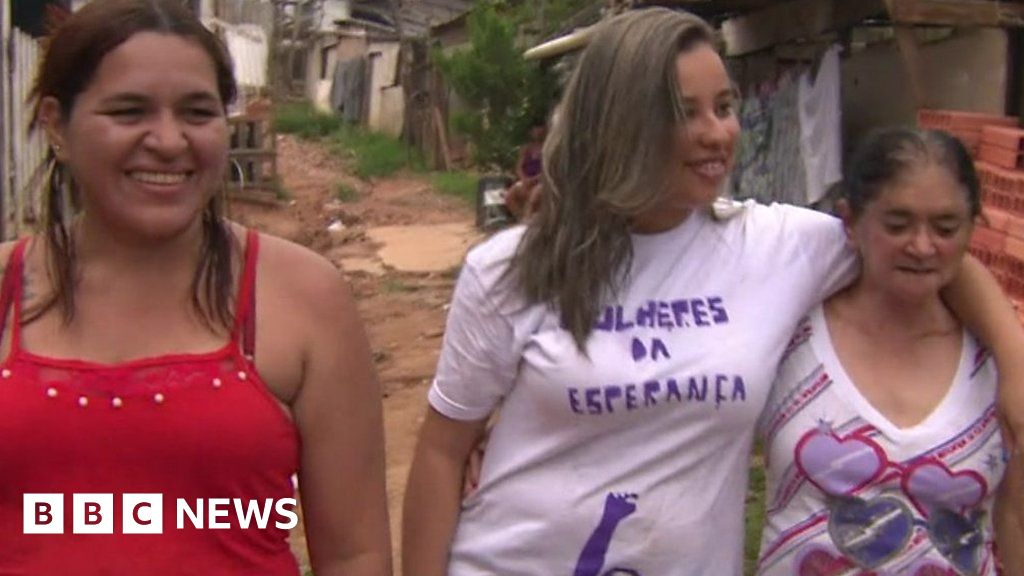 Brazil is one of the world's most unequal countries, and nowhere is this more evident than the country's largest city, São Paulo.
Home to nearly 20 million people, it's estimated nearly 1 million people need homes.
Women are particularly vulnerable to this housing shortage, but one squat on the outskirts of Sao Paulo has tried to address that by creating a feminist community.
Video produced by Katy Watson and Anna J Kaiser. Filmed and edited by Moises Zeferino.