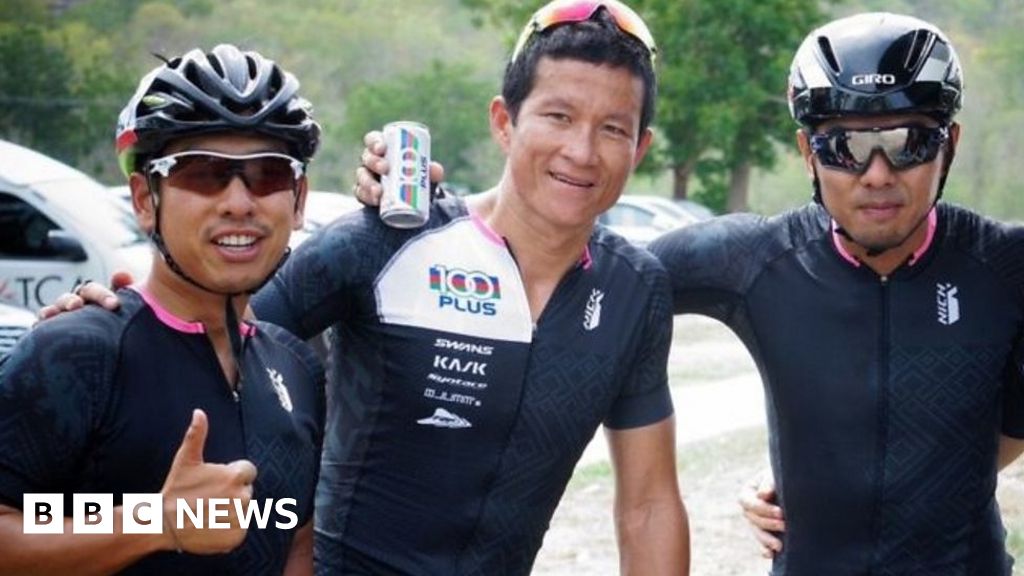 Saman Gunan, a former Thai navy diver, died while taking part in efforts to rescue 12 boys and their football coach trapped in a flooded cave in Thailand.
He lost consciousness on his way out of the Tham Luang cave complex on Thursday 6 July, where he had been delivering oxygen tanks.
His wife, Waleeporn Gunan, and his father, Wichai Gunan, spoke to BBC Thai about their loss.