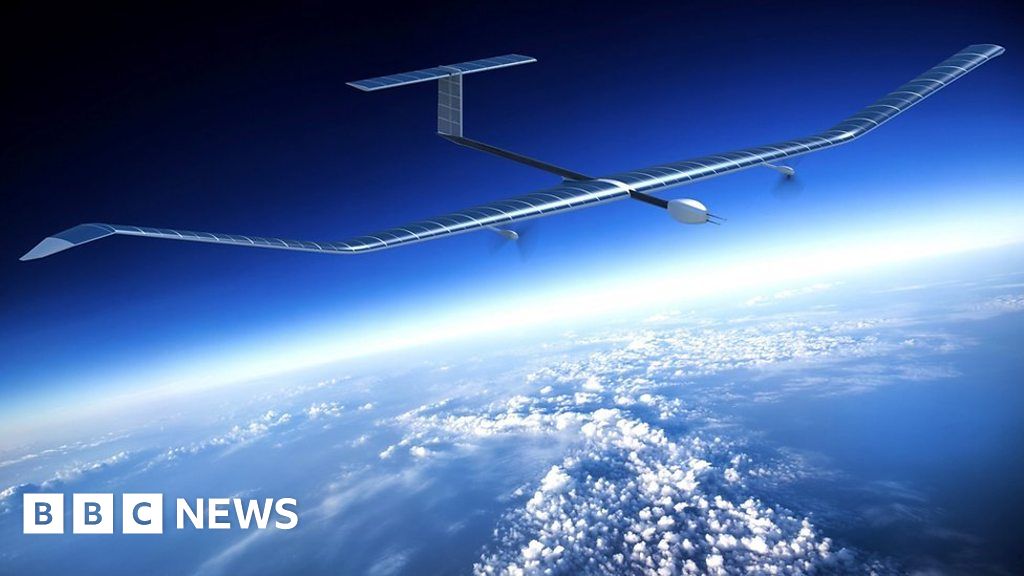 Airbus is developing a plane that will be able to stay in the sky for 120 days. The Zephyr solar plane is powered by solar energy during the day and solar-charged batteries by night.
BBC Click finds out more.
UK to build record-breaking solar planes
See more at Click's website and @BBCClick.