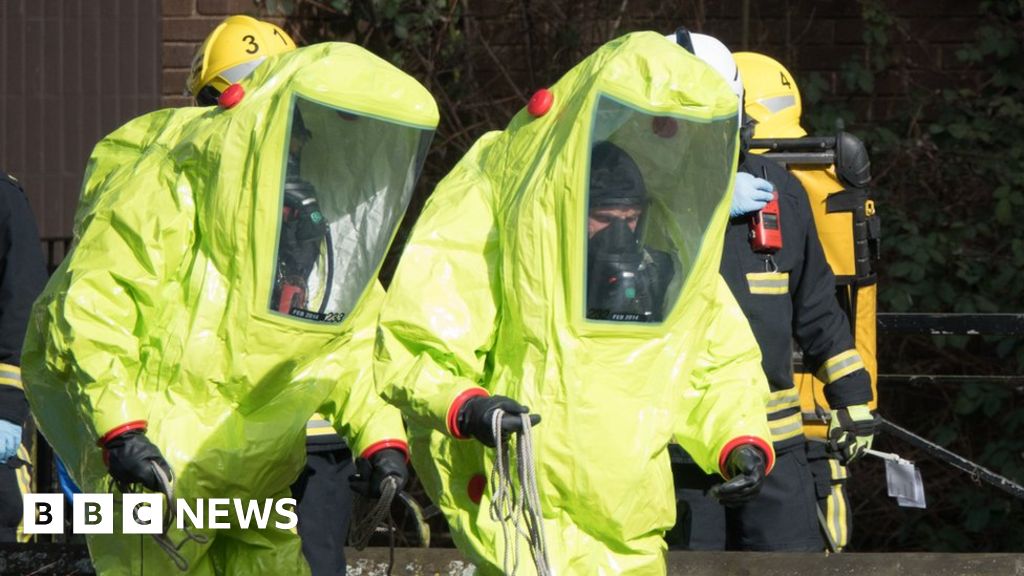 Hospital staff who saved the lives of poisoned Russians Sergei and Yulia Skripal have revealed the concerns they had when it emerged they were dealing with victims of a nerve agent attack.
The Skripals had been found slumped on a bench on 4 March – but staff treating them at Salisbury District Hospital did not initially know the reason why.
Newsnight's Mark Urban has the story of how they figured out it was a nerve agent attack.
Read more: Medics who saved Skripals reveal fears
Watch the full report on BBC Newsnight on 29 May 2018 at 22:30 on BBC Two.