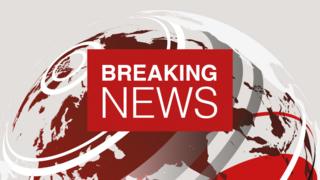 A Senate panel has released documents on a June 2016 meeting between Trump campaign aides and a Russian delegation promising to help their campaign.
The 2,500 pages of transcripts confirm that Donald Trump Jr and campaign aides wanted "dirt" on presidential opponent Hillary Clinton.
The meeting is a part of an ongoing probe by the Justice Department into alleged Russia meddling in 2016.
The committee released the documents after additional witness interviews.
This is a breaking news story – more to follow.