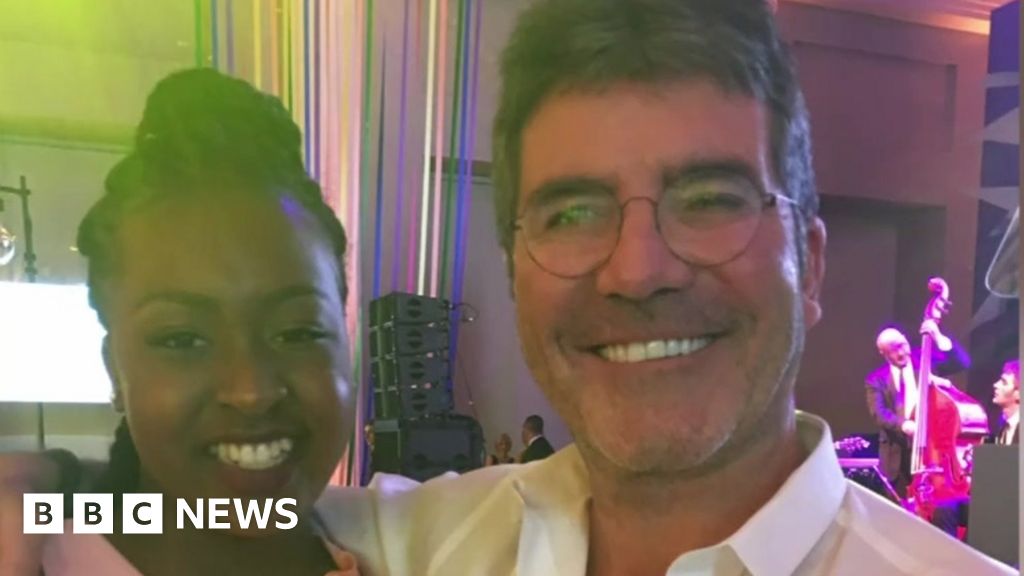 Sarah Ikumu is a 17-year-old singer causing a stir.
She received the "Golden Buzzer" when she auditioned on the popular UK television talent show, Britain's Got Talent, and has recently appeared on Live at the Apollo in the US.
Sarah tells BBC Africa's One Minute Stories about how she balances school work and her blossoming career.
Video Journalist: Gloria Achieng