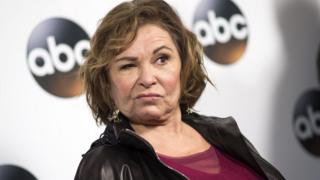 ABC has ordered a spinoff to comedy series Roseanne, without the involvement of its creator and namesake, Roseanne Barr.
The original writers, producers and cast members will appear in the new show, given the working title The Conners.
Ms Barr will not receive any payment for the series, ABC said.
The network cancelled Roseanne in May, immediately after Ms Barr posted a racist tweet.
Later blaming sedative pill Ambien for her words, the comedian likened a former aide to President Barack Obama to an ape.
A vocal supporter of President Donald Trump, Ms Barr received support from the White House in the ensuing scandal.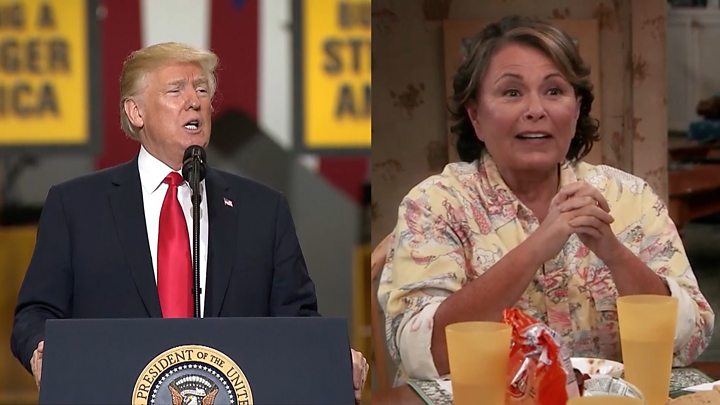 The Conners will start in the autumn and is expected to have Roseanne's daughter Darlene, played by Laurie Metcalf, as the main protagonist.
Aside from Ms Metcalf, core cast members John Goodman, Sara Gilbert, Lecy Goranson and Michael Fishman will also star in the 10-episode season.
In a joint statement the five said their characters "not only have a place in our hearts, but in the hearts and homes of our audience,
"We are so happy to have the opportunity to return with the cast and crew to continue to share those stories through love and laughter."
For her part, Ms Barr expressed "regret" for her removal, saying in a statement she agreed to a settlement with ABC "in order that 200 jobs of beloved cast and crew could be saved" and wished the best for all involved.
It is not yet known how the writers of The Conners will address the disappearance of the former lead character.