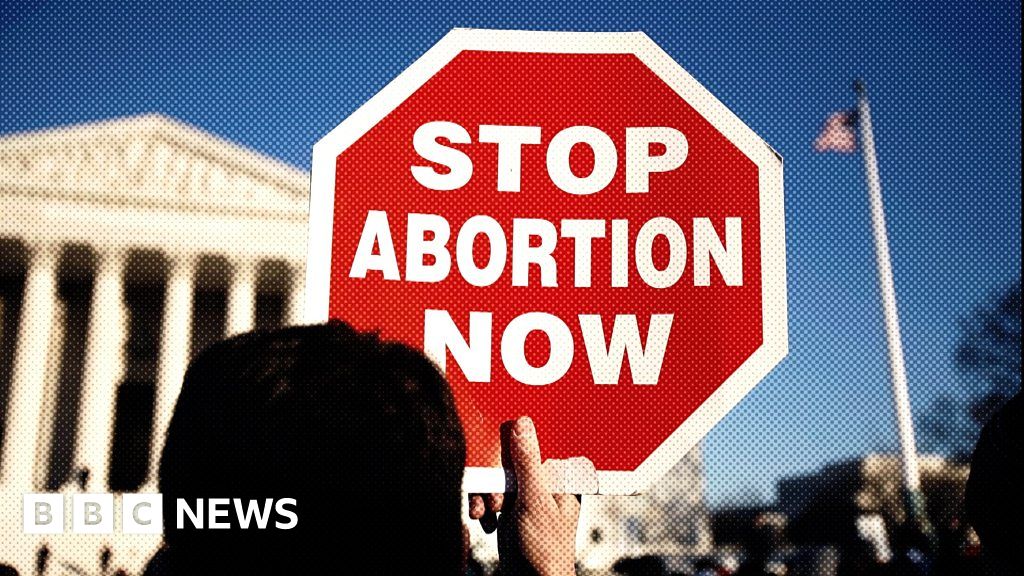 President Trump says he will announce his nominee for the vacant US Supreme Court on Monday 9 July. He is expected to pick a strongly conservative judge who is opposed to abortion.
Legal experts say that could lead America's top court to reconsider Roe v Wade, a landmark decision in 1973 which legalised abortion in the US.
The BBC's Katty Kay explains the history of the abortion debate and what could happen next.
Video produced by Mat Morrison, filmed and edited by Angélica M Casas.