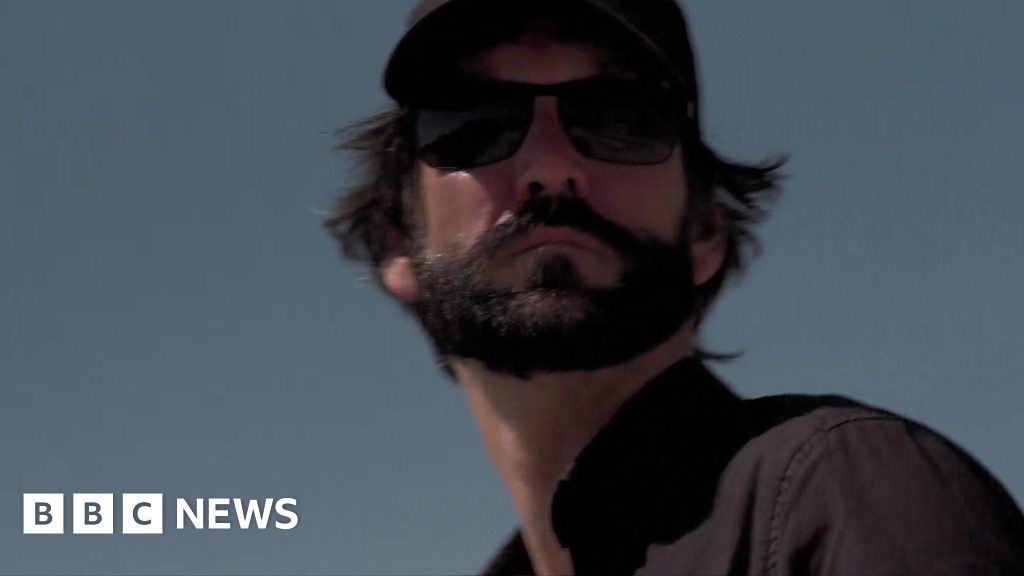 Spanish photojournalist Ricardo Vilanova was held captive by Islamic State militants in Syria for eight months before he was freed in 2014.
He says that his tormentors were a group of four British jihadists, dubbed "The Beatles" by their captives.
Now he has returned to the country and met two of the men accused of holding him hostage.