A look at preparations for the festival of Eid al-Fitr, as Muslims around the world mark the end of the holy fasting month of Ramadan.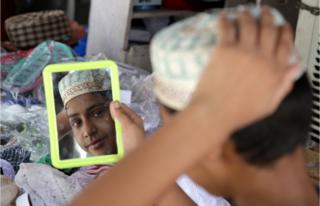 Eid al-Fitr is "the feast of the breaking of the fast" that begins when the moon rises on the final day of Ramadan. About 1.6 billion Muslims across the world marked the festival this year.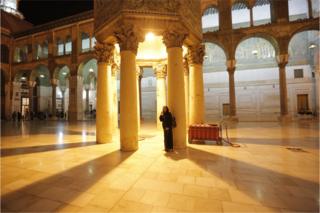 Ramadan lasts between 29 and 30 days, with the exact dates varying from one year to the next, based on the lunar calendar.
The timing of Eid can vary from country to country and community to community, with some following the moonrise in Mecca, and others using local sightings.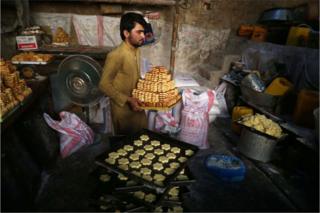 Eid is marked with a special set of prayers on the first morning of the festival, followed by the first daylight meal in a month, usually shared with friends and family. Many return to their family homes to celebrate.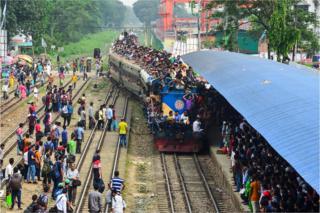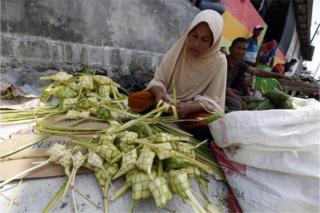 A second Eid festival – Eid al-Adha, which means "feast of the sacrifice" – is celebrated just over two months after Eid al-Fitr, at the same time when many Muslims perform the Hajj pilgrimage.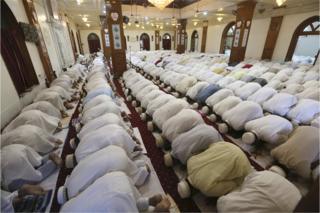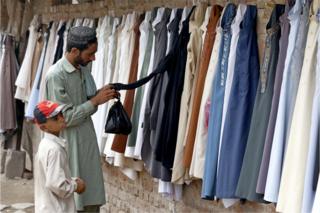 A vast array of sweet dishes and treats are prepared and consumed on the morning of the celebration.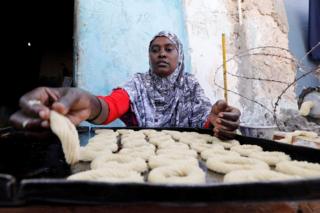 "Eid Mubarak" is a greeting used during the festival – Eid means "celebration" and Mubarak "blessed".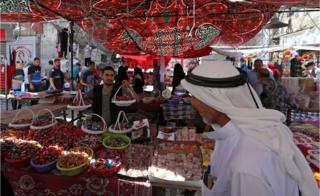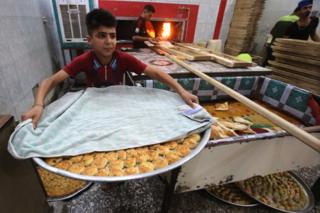 All photographs subject to copyright.