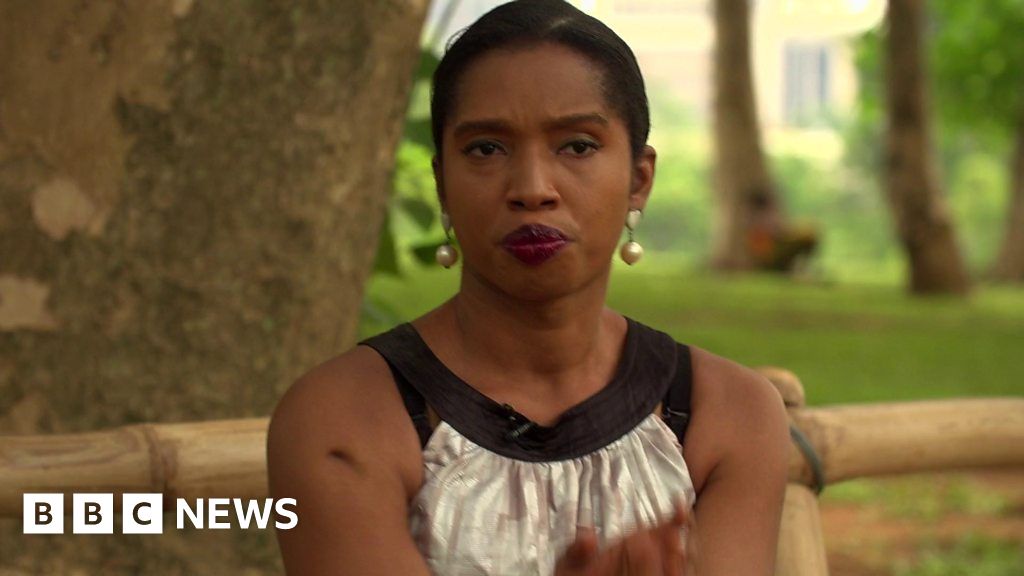 A new book has been published in Nigeria giving LGBT women the opportunity to share their experiences.
She Called Me Woman is a collection of first-hand stories from women of different backgrounds and faiths.
In 2014, Nigeria passed a law which made homosexuality and same-sex marriage illegal.
The BBC's Mayeni Jones went to meet some of those involved with the book.