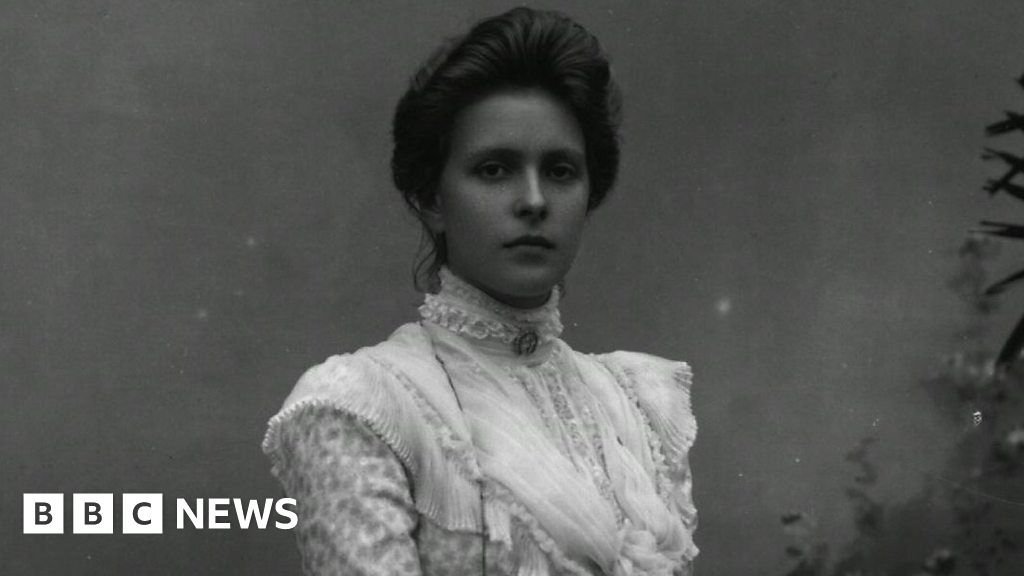 During his trip to the Middle East, the Duke of Cambridge has visited Israel.
Prince William travelled to Jerusalem's Old City and is expected to visit the grave of Princess Alice of Greece, his great-grandmother and the Duke of Edinburgh's mother.
But who was she? And what did she do to help Jews during the Second World War?