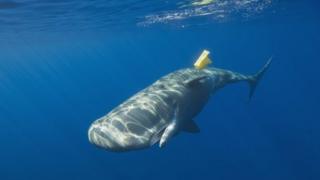 It's a question that has prompted a global call to action: how do you best eliminate single-use plastic bags, before they further pollute our oceans?
Australia is among places grappling with bans, but it has struck teething pains amid what many have likened to "tantrums" by change-averse customers.
Now a major supermarket chain has drawn fury by indefinitely extending its giveaway of new, reusable plastic bags.
The grocery giant, Coles, is not having a good day.
Coles and rival Woolworths dominate Australia's grocery market. Both recently extended bans on single-use bags, replacing them with reusable bags costing 15 cents (£0.08; $0.11) each.
But it prompted "bag rage" – in one instance, a customer reportedly grabbed a shop assistant by the throat.
Responding to the backlash a month ago, Coles and Woolworths announced they would offer reusable bags for free in brief "transition" periods.
Coles confirmed its second U-turn – the indefinite giveaway – on Wednesday.
"Many customers bringing bags from home are still finding themselves short a bag or two, so we are offering complimentary reusable Better Bags to help them complete their shopping," it said in a statement.
Environment group Greenpeace said Coles had "caved in far too quickly to a small but vocal minority".
It said the decision would only be bad for the environment – a fear echoed by many on social media.
Adding to concerns, the reusable bags are thicker than single-use bags and take longer to break down, meaning they could also cause greater environmental damage, the Australian Broadcasting Corporation reported.
Other Australians used the controversy to suggest alternative solutions.
All Australian states and territories except New South Wales have announced bans on single-use plastic bags.
They join more than 60 countries that have introduced bans or levies on single-use bags, according to the UN.
The UN environment agency estimates that up to 5 trillion single-use bags are consumed worldwide each year. It has called for them to be eliminated completely by 2022.
The main way that plastic gets into the seas is via the world's major rivers. Research suggests that 95% of plastic is transported in this way. Eight of these rivers are found in Asia.
Most of the plastic comes from China, but Indonesia, the Philippines and Vietnam also rank among major polluters.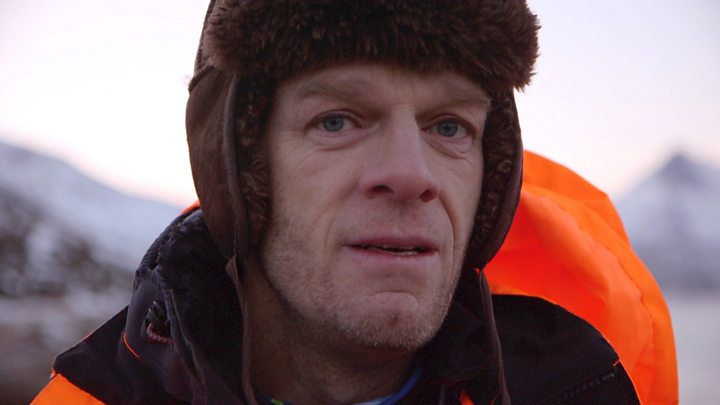 Consumer behaviour in developed countries including the UK, Europe and the US is also a major factor in pushing plastic into the world's waters.
Last December, 193 countries committed to a UN plan to stop plastic waste entering the oceans. But the commitment is not legally binding and doesn't have a timetable, and different countries have adopted different schemes.