Renowned American photojournalist David Douglas Duncan has died at the age of 102 in France after a prolific career that spanned more than 60 years.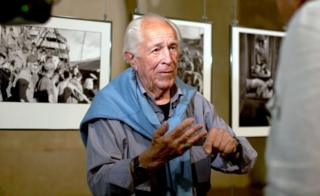 Producing over 20 books, many articles and hundreds of thousands of images, Duncan was one of the world's greatest photojournalists.
Born in 1916, Duncan took his first step into photojournalism while studying archaeology at the University of Arizona. In 1934 he was given a Bakelite Univex camera by his sister for his birthday and used it to shoot photos of a fire at the Congress Hotel in downtown Tucson.
After his exciting first foray into photography, Duncan dedicated himself to photojournalism in 1938, later recalling: "Picture possibilities were everywhere in 1938. Picture 'stories' were practically unknown. Picture markets were a joke.
"The guys and girls who used cameras to reflect and interpret this changing world created a new nomadic life and professional caste: photojournalist."
Following years of honing his craft and networking, Duncan was recognised as a professional photographer when he enlisted in the US Marine Corps in Miami in 1943 and became a combat photographer.
He carried out assignments in the Solomon Islands and the western Pacific.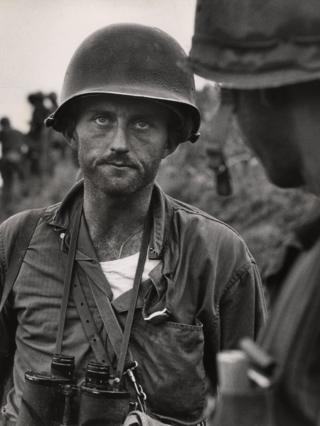 In 1946 Duncan was appointed a photographer for Life magazine. In the years that followed, Duncan's assignments for Life ranged from the end of the British Raj in India to conflicts around the world, including Korea, as seen in the image above, taken in 1950.
Duncan reported on the escalating war in Vietnam in 1967 (below) and produced two books of his work.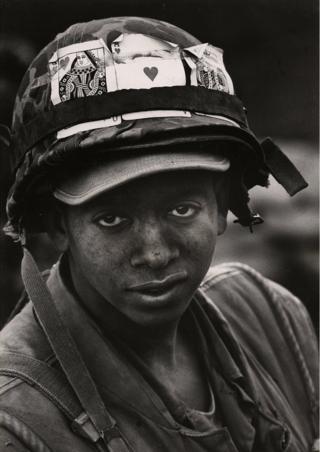 Aside from war photographer, Duncan is known for the portraits of his friend Pablo Picasso, leading to a number of books on the artist.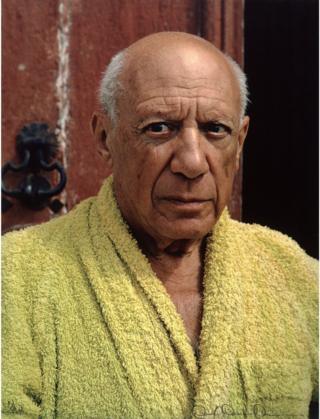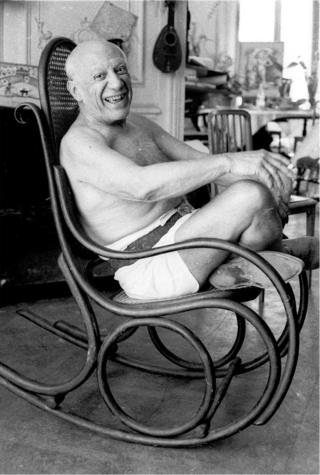 Two of Duncan's celebrated images are of presidential candidate Richard Nixon responding to a question at a press conference in 1968, and alone in his hotel room writing his acceptance speech.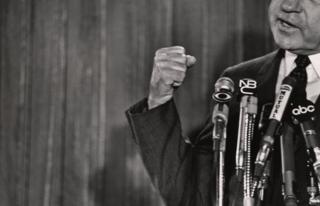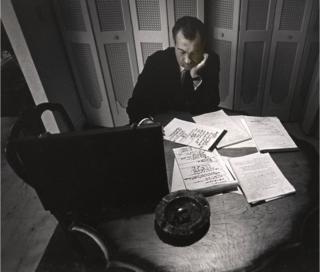 Duncan donated his archive of more than 400 boxes of work to the Harry Ransom Center in 1996.
In a recent tribute, Harry Ransom Center Curator of photography Jessica S McDonald wrote: "For decades, Americans at home and abroad learned of world events as they unfolded before Duncan's camera … Duncan's photographs have played a profound role in informing the public and shaping history."
When marking Duncan's 100th birthday in 2016, photographer Louie Palu said: "Duncan's photographs provide a quiet moment of reflection on a traumatic period of time we can all learn from, and will hopefully never experience.
"They remind me, and should remind all of us, of the importance of bearing witness."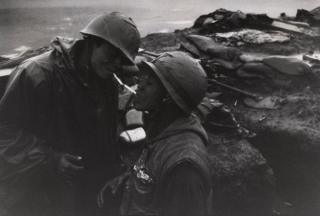 .