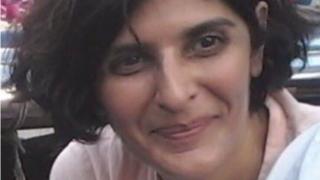 A Pakistani journalist who has openly criticised the military was briefly kidnapped by masked men in Lahore.
Gul Bukhari was freed several hours after being abducted, her family said. There had been outrage from colleagues.
She had been on her way to work when she was stopped late at night in the city's army-controlled cantonment area.
A colleague said men in "army uniforms" were present at the abduction, along with others in plainclothes. It comes after a spate of similar kidnappings.
Pakistan is one of the most dangerous countries for journalists, who face threats ranging from assault to abduction and murder.
Fears over freedom of expression have risen ahead of a general election due this summer.
Ms Bukhari, who has dual Pakistani-British nationality, had been on her way to television studios to record a show on which she appears, when she was seized.
"They put a black mask on her face and took her," Muhammad Gulsher, a producer on the Waqt show, told Reuters news agency.
A number of pick-up trucks had stopped her car, he also quoted her driver as saying. Where she was taken remains unclear.
Journalists, human rights activists and others expressed concern for Ms Bukhari, praising her for her courage.
Maryam Sharif, daughter of ousted prime minister Nawaz, also weighed in against what she called "oppression".
Then after several hours, Ms Bukhari's husband announced that she was safe.
A statement posted on Twitter by a relative later said she was well and requested privacy.
"I would like to express my deep gratitude and love to my friends, family, colleagues & supporters in civil society, journalism and politics across the board, for coming together in solidarity in concern for my wellbeing last night," she said.
Human rights groups and critics of Pakistan's powerful military accuse it of trying to silence its critics.
Some who have been abducted have later described being tortured by the state. Some do not want to name their kidnappers.
Others, like activist Raza Khan who was abducted in December, remain missing.
One prominent reporter Taha Siddiqui had a close shave in January when he managed to flee armed abductors in Islamabad.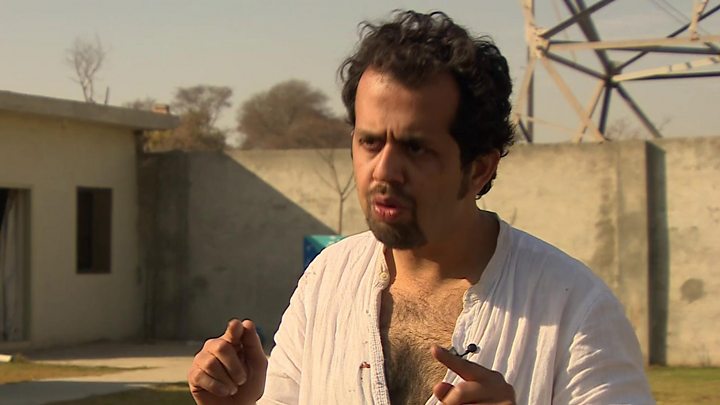 Many people pointed the finger at the military following Ms Bukhari's abduction.
Journalist Talat Hussein even compared the country with North Korea.
The military in Pakistan, which has a history of coups, routinely denies being involved in abductions or threats to its opponents.
On Monday its spokesman held a news conference aimed at countering recent criticism and stressing support for the general election.
But Maj-Gen Asif Ghafoor also had a warning for critics.
"We have the capability to monitor social media as to who is doing what," he said.