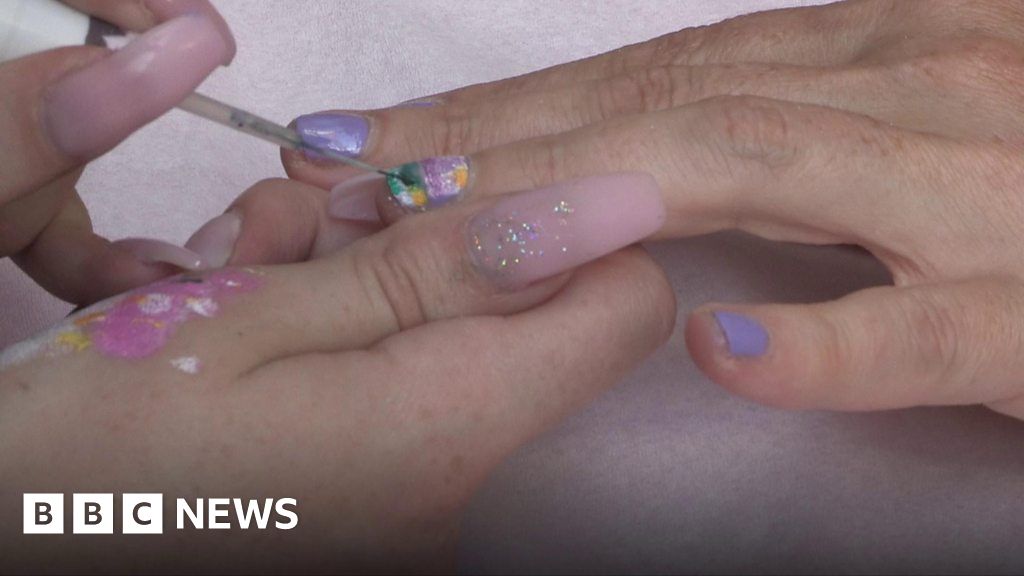 The National Gallery of Ireland has teamed up with a nail art company to bring the masters to the masses.
The works of Irish artist Roderic O'Conor have been recreated in 'mini-cure' form as part of the Roderic O'Conor and the Moderns: Between Paris and Pont-Aven exhibition.
Galleries tend to see a drop off in visitors between the ages of 16 to 35, but this gallery in Dublin has taken inspiration from the Victoria and Albert Museum in London.
Opening their doors late one evening each month and teaming up with musicians and nail artists, the gallery is taking high-end art and nailing it for the millennials.