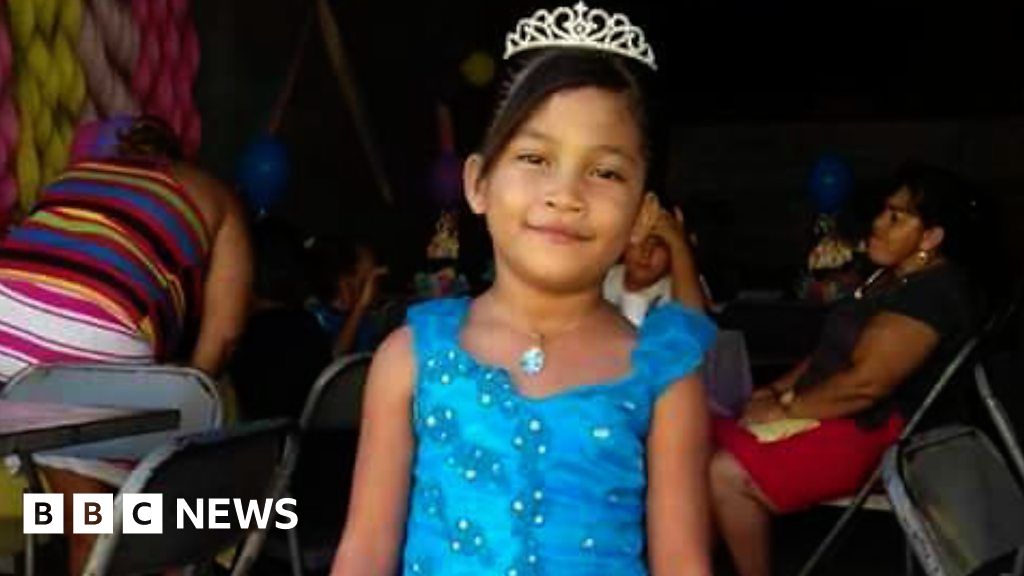 Cisary Banz Reynaud-Villeda was detained along with his eight-year-old daughter when he entered the US illegally on 13 June.
The authorities then took her away to another migrant centre – and he has not spoken to her since.
"It's felt like an empty void inside of me," Cisary told the BBC in a phone interview from a jail in Texas.