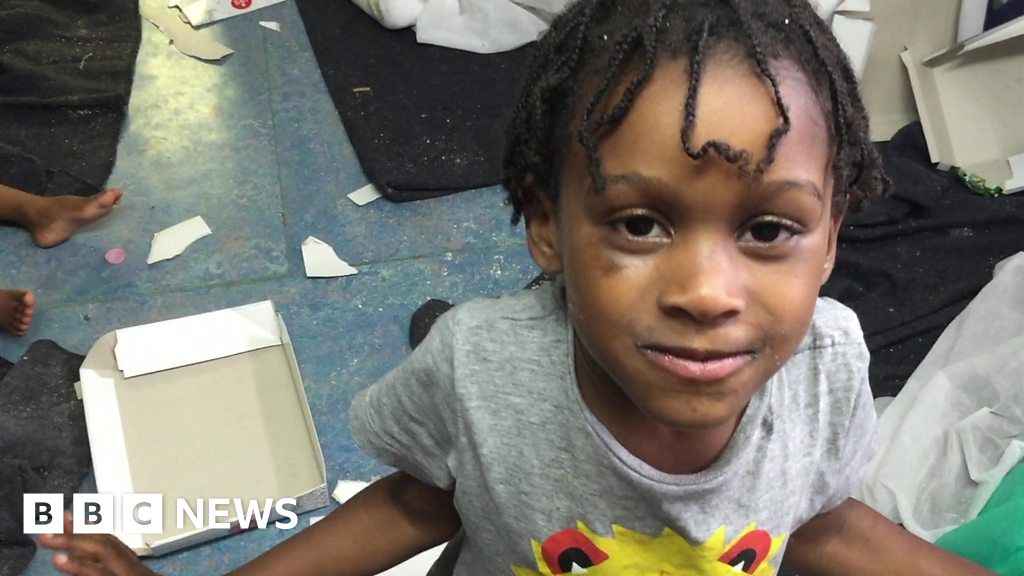 Spain has said it will take in the Aquarius migrant rescue ship carrying 629 people, after Italy and Malta both refused to let the ship dock.
BBC Producer Alva White spent six months on the same vessel in 2016, as part of a secondment to Medecins Sans Frontieres (MSF), which runs the ship jointly with SOS Méditerranée.
She describes conditions with hundreds of people crammed on board, many of them traumatised and in medical need.