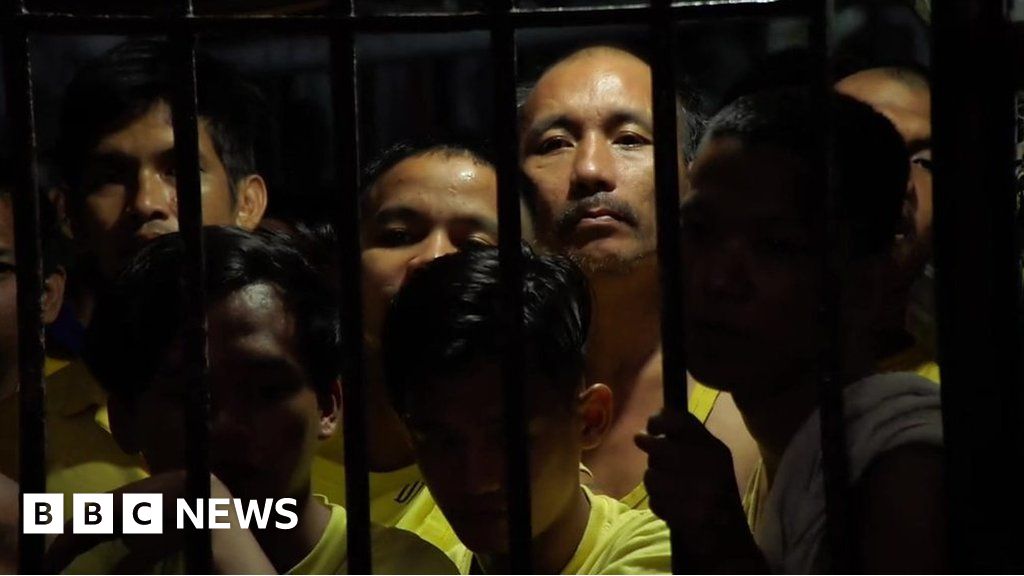 Thousands of those caught up in the Philippines war on drugs end up in Manila City Jail where they often spend years waiting for their day in court.
Dennis Garcia, accused of two counts of robbery, has spent 16 years waiting for his trial.
He tells the BBC's Howard Johnson what life inside the jail is like.
Video produced by Jack Garland, Howard Johnson and Virma Simonette