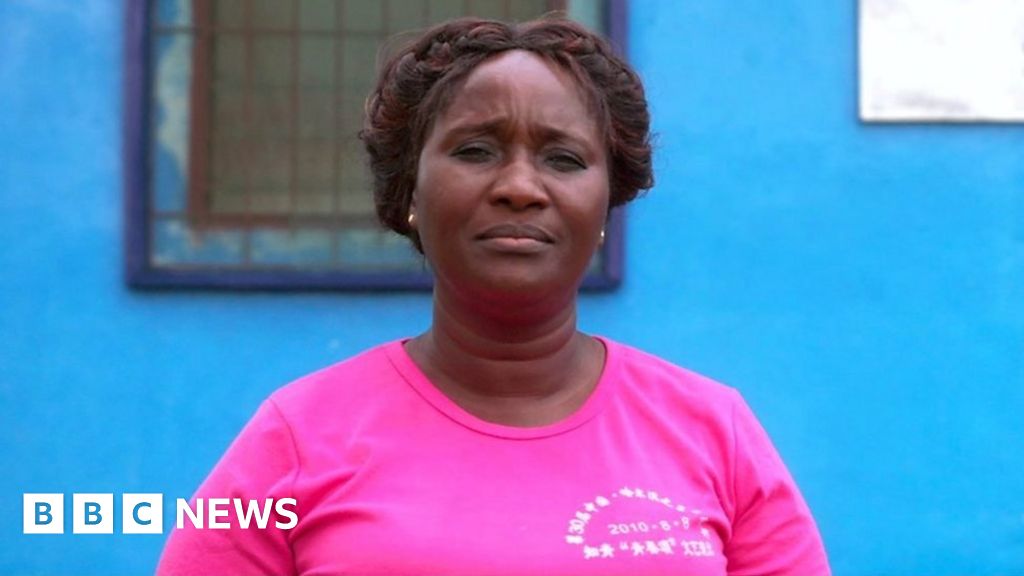 Alice Sumo has been working as a midwife in Liberia for 30 years.
In that time, she's delivered thousands of babies, and worked through the country's civil war and the Ebola outbreak in 2014.
BBC What's New has been to meet Alice who runs a health centre, which was opened by Save the Children.
Produced by Caroline Loyer. Filmed by Rob Franklin.