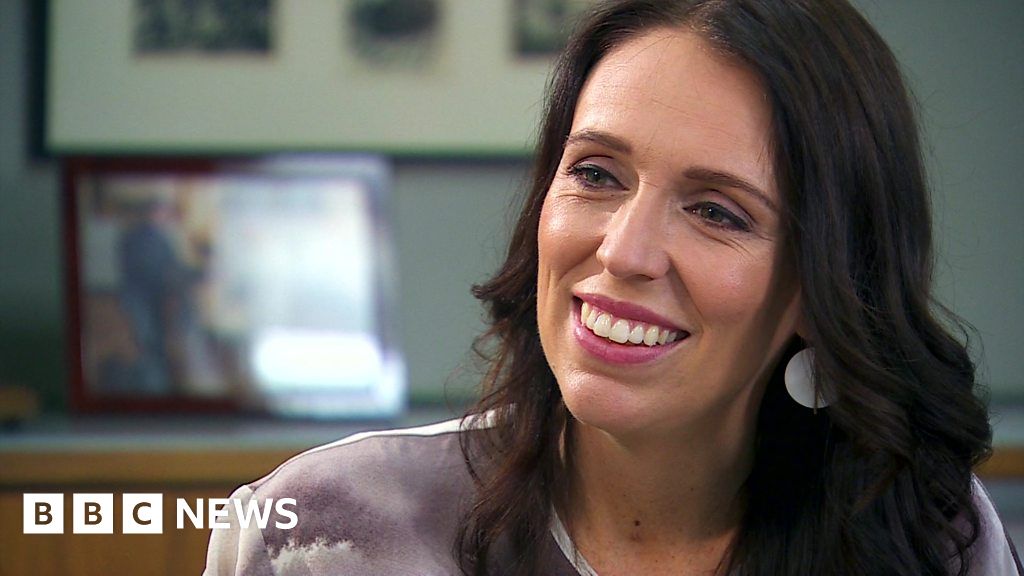 New Zealand's prime minister has given birth to her first child, becoming only the second to do so while in office.
Jacinda Ardern was admitted to hospital in Auckland early on Thursday morning and will now begin six weeks of maternity leave.
Earlier in the year, the 37-year-old spoke to the BBC's Lucy Hockings about her pregnancy and juggling her position with motherhood.