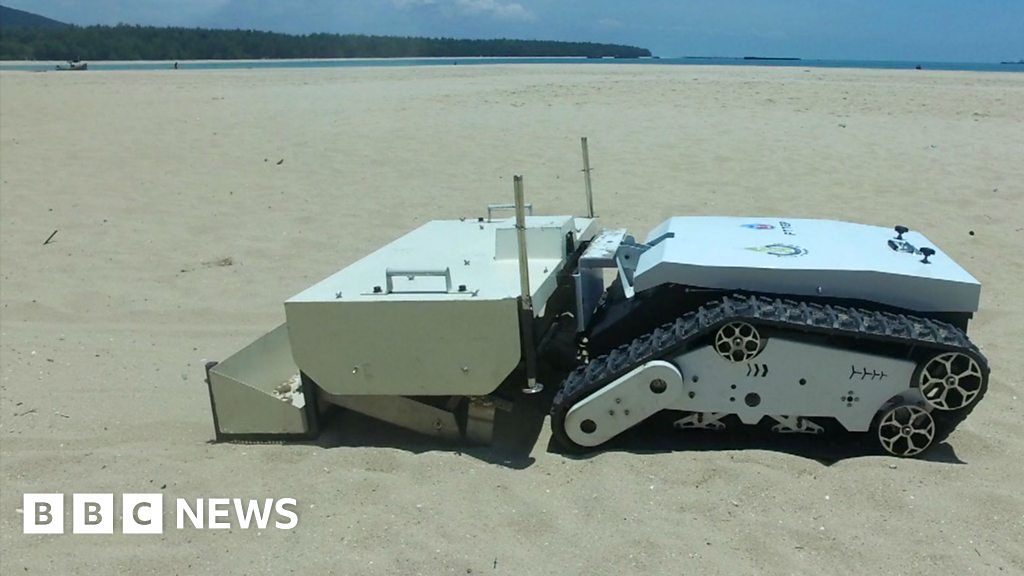 Tourists in Thailand are leaving so much rubbish on the beaches that authorities have introduced a smoking ban, along with a hefty fine and one year's prison sentence if you're caught doing it.
But help is also at hand in the shape of a locally-designed beach robot which combs the beach, sifting the sand and collecting all the rubbish.
BBC The Travel Show's Carmen Roberts took the controls and did her bit for the environment.