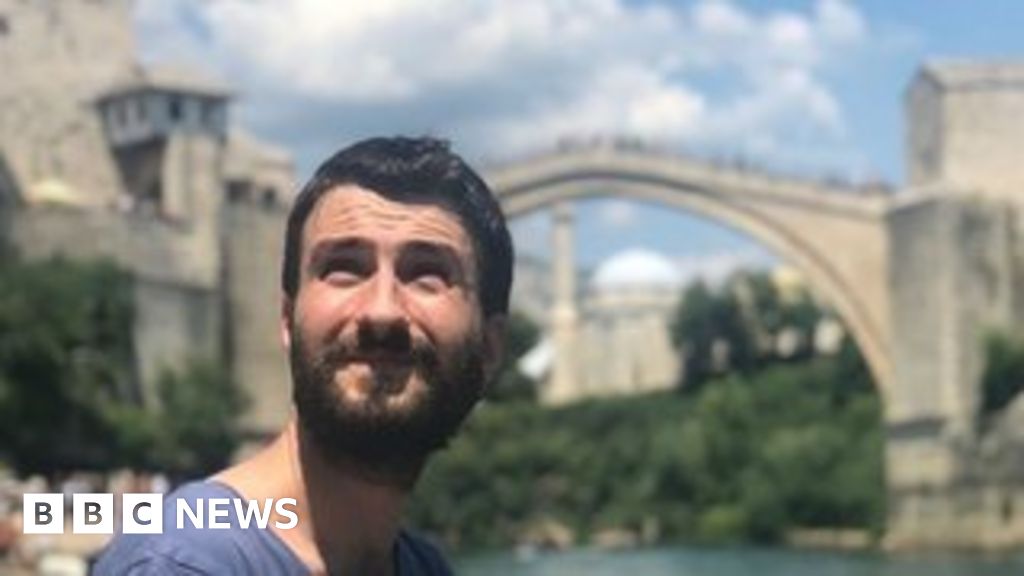 The Old Bridge in Mostar is one of Bosnia-Herzegovina's most famous landmarks. Destroyed in 1993 during the Balkan conflict, it was rebuilt in 2004 and has been seen as a symbol of post-war reconciliation ever since. Today, it's especially loved for its daily diving spectacles where young men from the city brave a 24-metre (78ft) drop.
Yet Sasa Kulukcija, a young man from Mostar, thinks otherwise. He thinks that the city – once well-known for its tolerance in having a high number of "mixed" marriages – is still divided, with Bosniak Muslims choosing to live on one side and Christian Croats choosing to live on the other.
Find out about Bosnia-Herzegovina's on-going reconciliation process by listening to the World Service's Heart and Soul programme here.
Producer: Sophia Smith Galer