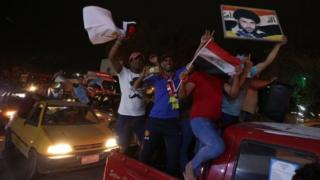 Shia rivals of Iraqi Prime Minister Haidar al-Abadi have made big gains in Saturday's parliamentary elections, partial results suggest.
With most votes counted, a bloc headed by cleric Moqtada al-Sadr and another led by a militia leader are ahead, voting officials are quoted as saying.
They suggest Mr Abadi's governing alliance is running third.
The election was the first since the government declared victory over so-called Islamic State (ID) last year.
The full official results are due to be announced later on Monday.
The complex electoral system in Iraq's 18 provinces suggests that the final make-up of the 329-member parliament is still far from decided.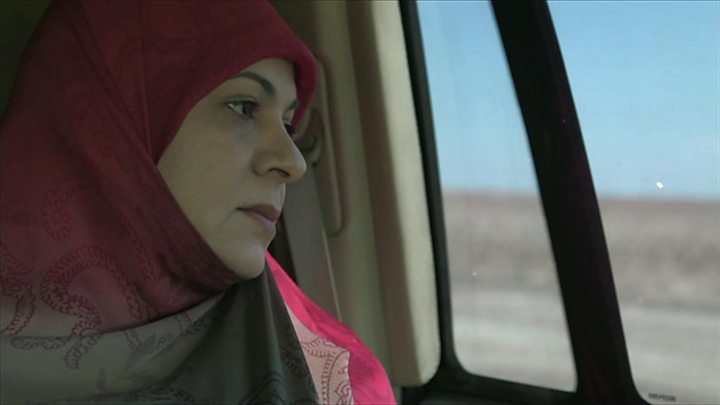 Turnout in the election was 44.5% – much lower than in previous elections.
Iraqis voted for rival lists of candidates. Most are predominantly Shia or Sunni, though the Kurds have their own lists.
The early results reported late on Sunday suggests that Mr Sadr's bloc was ahead. His supporters celebrated in Baghdad.
Mr Sadr came to prominence after the fall of Saddam Hussein in 2003, as the leader of a group of young men in a largely poor area of Baghdad.
According to the reports, the group led by veteran militia leader Hadi al-Amiri, was in second place.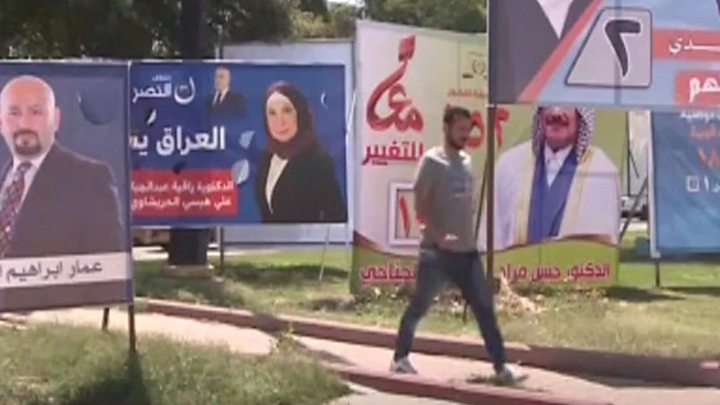 The Shia-led government of Mr Abadi has won praise for the fight against IS militants, and security has vastly improved across the country.
But despite improved security, Iraq is still struggling to rebuild itself after four years of war against IS, the BBC's Martin Patience in Baghdad says.
Many Iraqis are disillusioned by widespread government corruption and a weak economy, our correspondent adds.
The vote came just days after US President Donald Trump pulled out of the Iran nuclear deal.
Some Iraqis fear their country could once again become a casualty in any struggle between America and Iran, our correspondent adds.