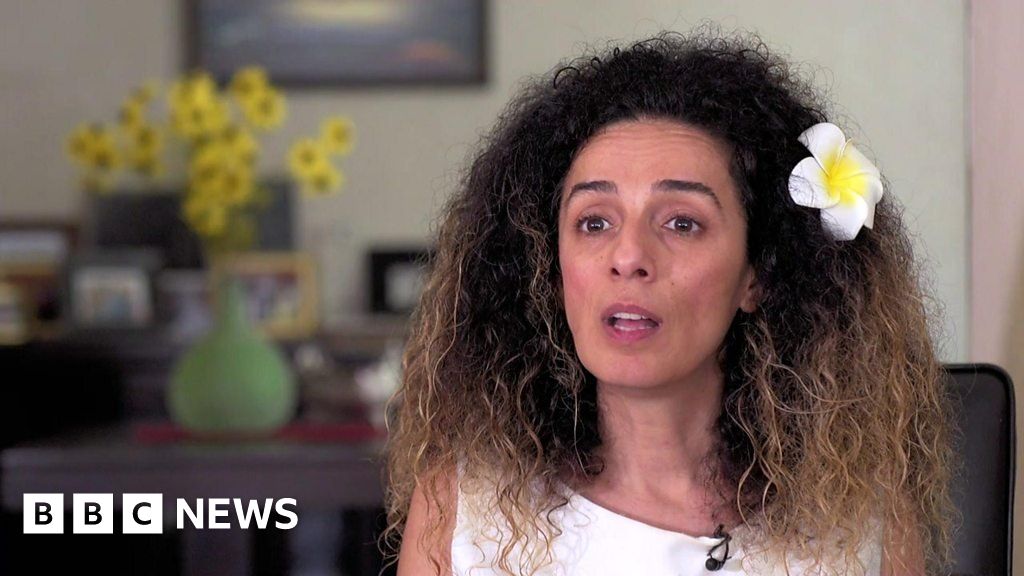 Women in Iran have posted videos of themselves dancing after the arrest of a 19 year old woman, Maedeh Hojabri, who had a large Instagram following for her dancing videos.
After her arrest Hojabri made an apparent confession on Iranian state TV.
Masih Alinejad, an Iranian journalist now based in the US, spoke to the BBC about all the dancing videos she had been sent.
Filmed and produced by Olivia Lace-Evans. Additional research by BBC Monitoring.