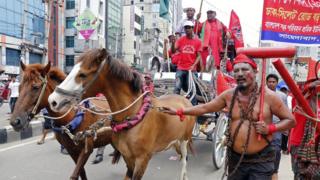 May Day, an ancient spring festival in many nations, is also international workers' day, or "labour day".
On 1 May every year, workers of the world unite and rally in support of trade unionisation and better working conditions.
Originally chosen by socialist, labour and communist organisations, the commemorative date has spread across the globe.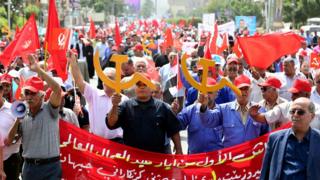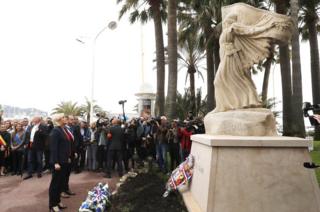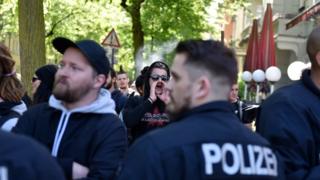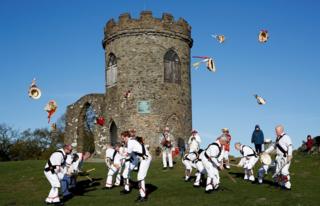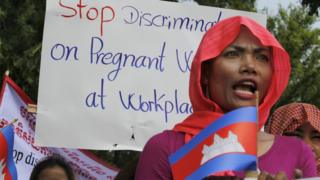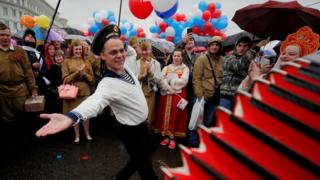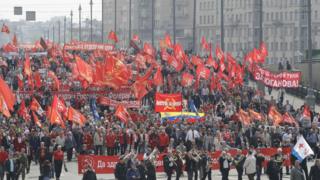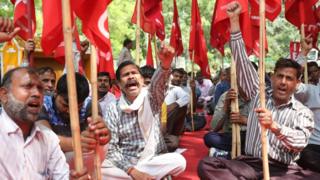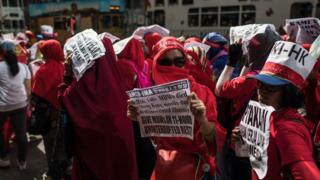 Photographs are subject to copyright.