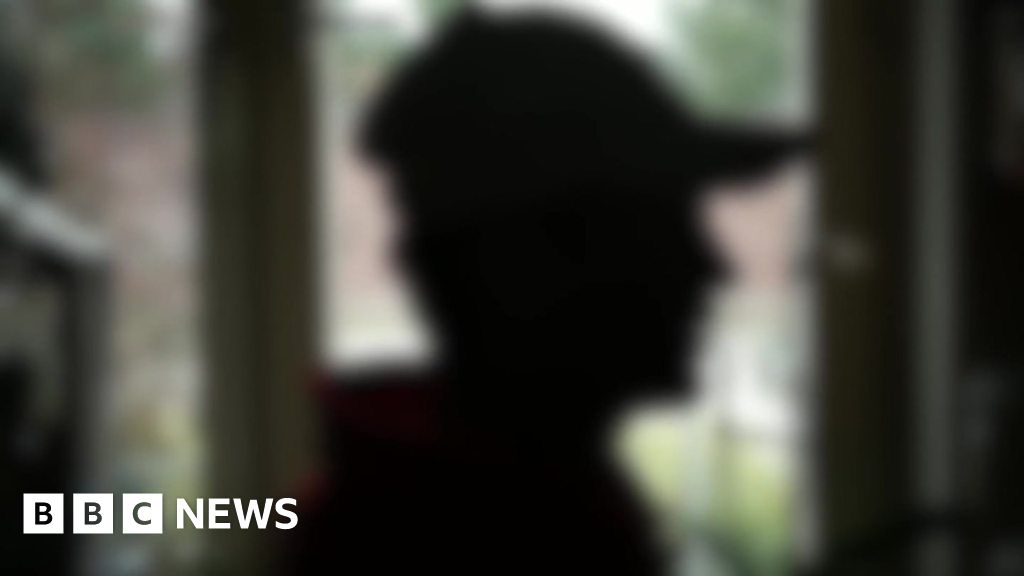 Sweden has hardened its stance on accepting asylum seekers, as public opinion shifts on immigration. But not all Swedes welcome the crackdown. In the spirit of student Elin Ersson, who recently refused to sit down unless an Afghan refugee due for deportation was taken off her plane, some are even hiding asylum seekers in their houses.
Reporter: Ayman Oghanna
Camera: Jewan Abdi
Editors: Greg Brosnan, Kate Forbes, Theopoula Skarlatos.