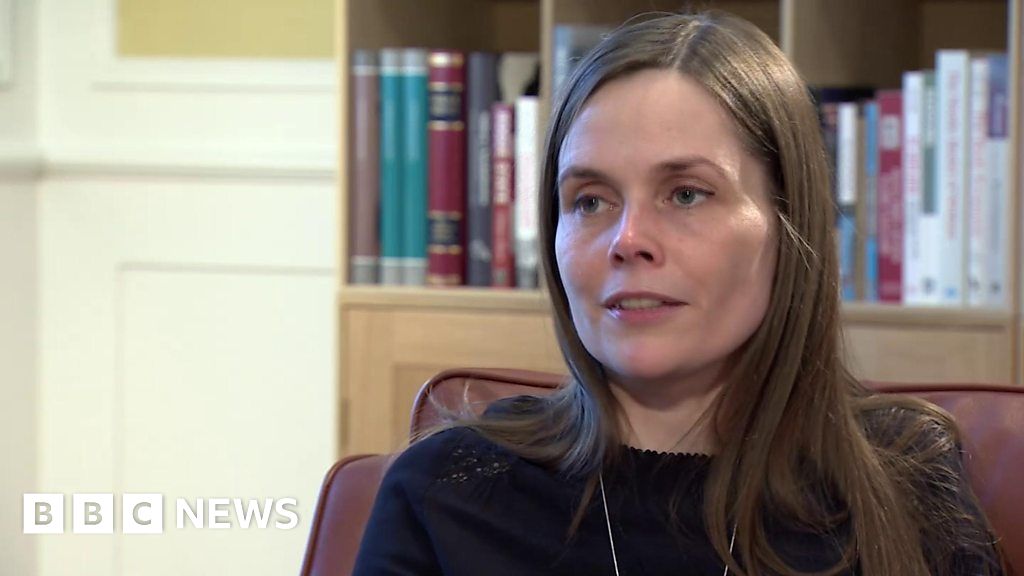 Iceland has become the first country in the world to force companies to prove they pay all employees the same.
The new law, which came into force earlier this year, means every firm with 25 or more staff must have a certificate showing they pay everyone in the same roles equally – no matter what their gender, sexuality, or ethnicity is.
Currently the gender pay gap is 4.8%.
Prime Minister Katrín Jakobsdóttir is the leader of the Green Party and spoke to the BBC's Lucy Hockings about the issue.