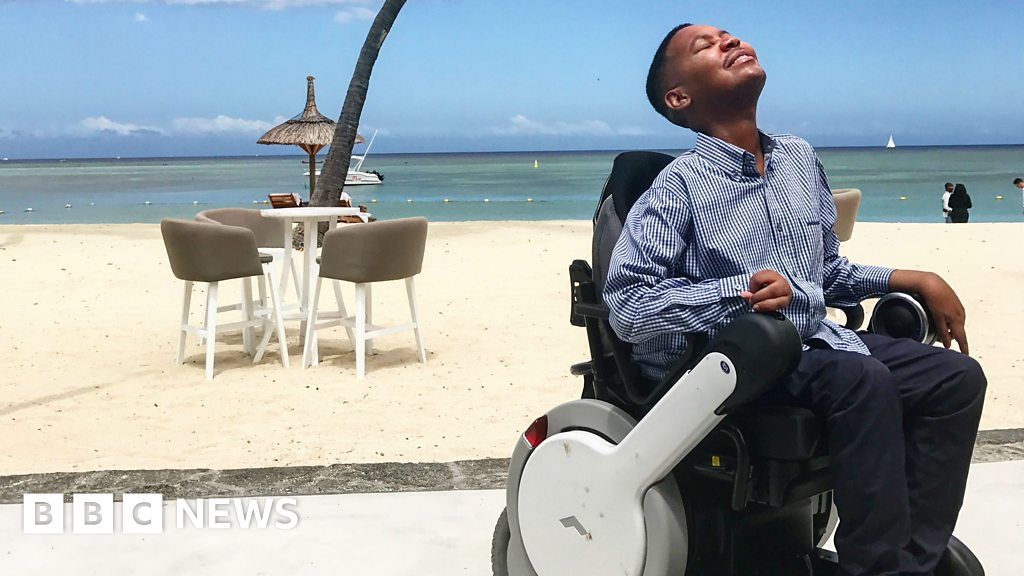 In his own words, Eddie Ndopu is "unapologetically brilliant, black, queer and disabled".
He has spinal muscular atrophy and his prognosis at birth was that he wouldn't survive beyond five years old. He's now 27.
Eddie recently became the first African with a disability to graduate from Oxford University. He is now setting up an NGO that promotes safer and more accessible spaces in South Africa for people with disabilities.
His next project? To be the first disabled person to go into space.
Eddie is an Outlook Inspirations 2018 nominee – find more about the other nominees here.