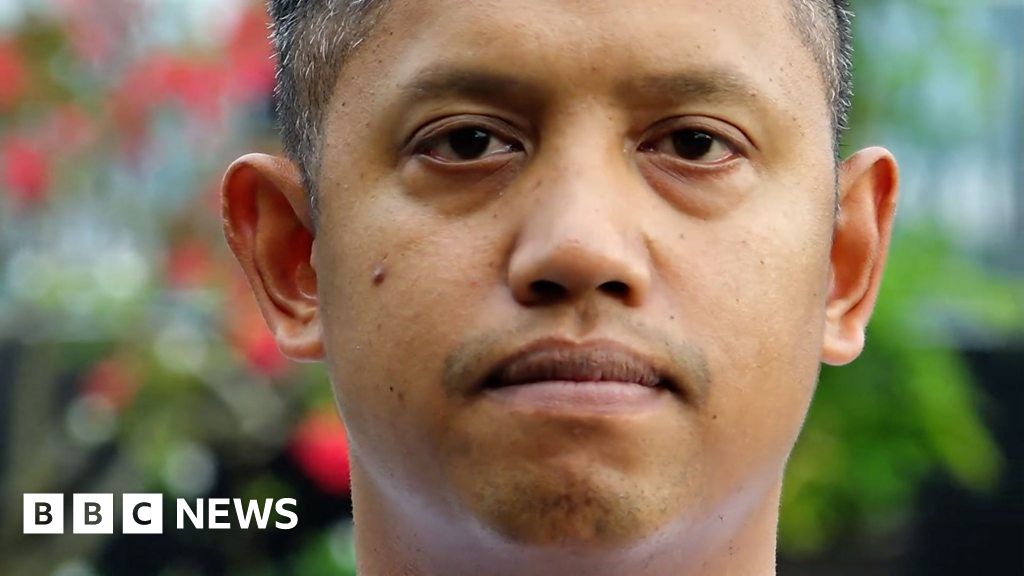 40-year-old Andre Kuik was born in Indonesia, but was adopted into a Dutch family as a baby.
After a hard search he finally found his biological mother, and went to meet her.
Andre Kuik was four months old when he was adopted by a Dutch family, 40 years later he is flying back to Indonesia to meet his birth mother.