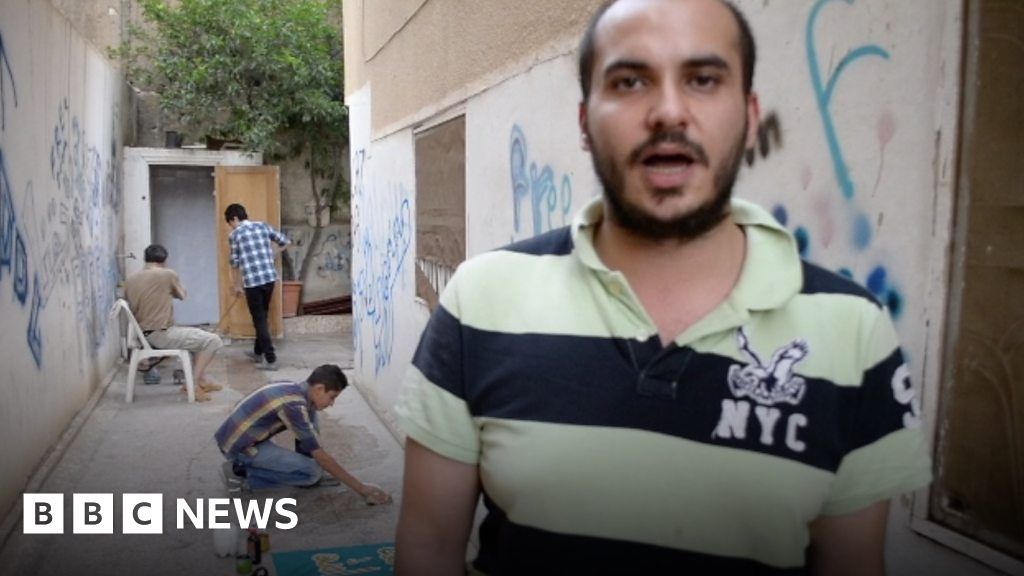 Meet Hamoudi, kidnapped and tortured after standing up to Islamic State group in Raqqa.
As the extremists imposed their harsh rule on his city, Hamoudi decided to mobilise protests against them, but then he must face the consequences.
Viewers in the UK can watch Lyse Doucet's two part documentary Syria: the World's War here.
The documentaries will be broadcast on BBC World on 26-27 May and 2-3 June 2018.