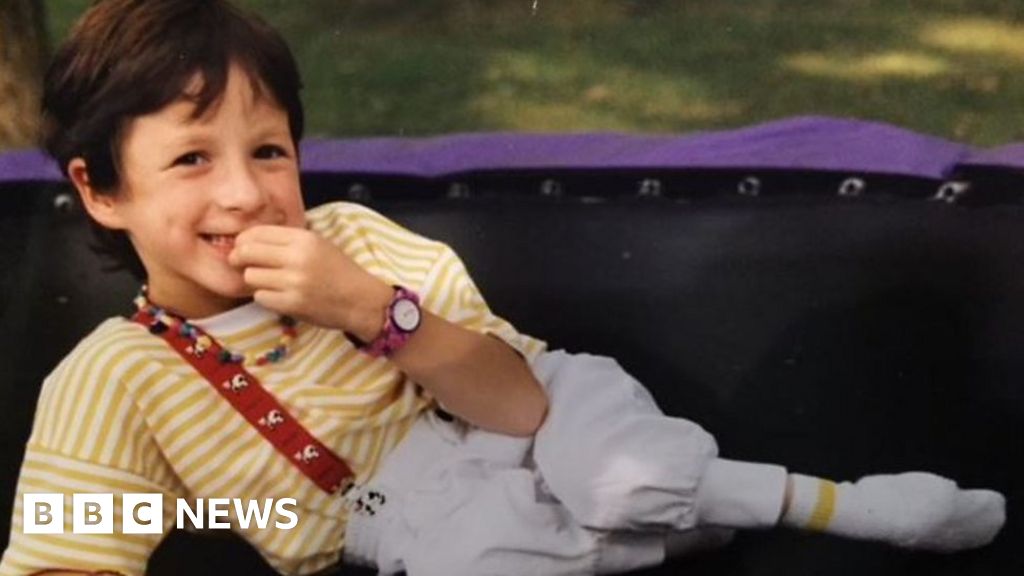 Tatyana McFadden was born in Russia with spina bifida – a deformity of the spine – and placed in Orphanage Three, Saint Petersburg.
But at the age of six, a chance meeting with an American dignitary would change her life.
She would discover wheelchair racing and go on to win 17 Paralympic medals and multiple marathon titles for Team USA, but there would also be a high profile legal battle against the US government.
Presented by Beth Rose with Tatyana McFadden and her adopted mother, Deborah.