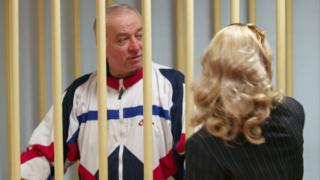 Russian ex-spy Sergei Skripal has been discharged from hospital, two months after being poisoned with a nerve agent in Salisbury.
The 66-year-old was found slumped on a park bench in the city on 4 March, with his daughter Yulia.
They were taken to Salisbury District Hospital's intensive care unit, where they were stabilised after being exposed to Novichok.
Ms Skripal was released on 9 April and was moved to a secure location.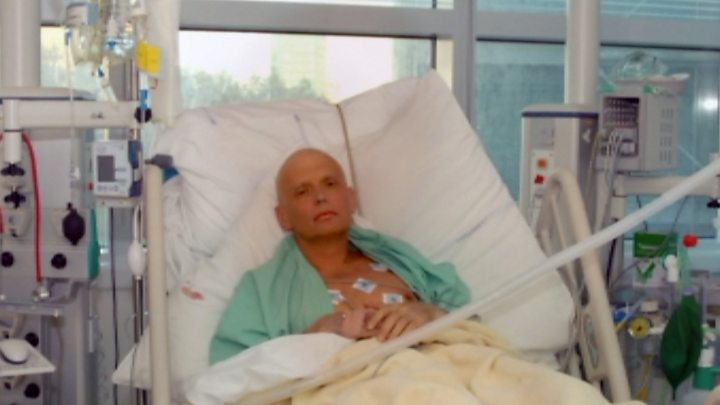 Director of nursing Lorna Wilkinson said treating the Skripals had been "a huge and unprecedented challenge".
She added: "This is an important stage in his recovery, which will now take place away from the hospital."
DS Nick Bailey – the police officer who first attended the Skripals on the day of the poisoning – was also treated for exposure to the nerve agent, but has since been discharged.
The UK government blamed Russia for the attack, with Prime Minister Theresa May describing the incident as "brazen" and "despicable".
But the Russian government denied any involvement and has accused the UK of inventing a "fake story".
In 2006 Mr Skripal, a former Russian colonel, was jailed in Russia for 13 years for passing on the identities of Russian spies in Europe to the UK intelligence services.
But in 2010 he was part of a prisoner swap between Moscow and the United States. He eventually settled in Salisbury.
When Ms Skripal was released she refused assistance from the Russian embassy, who claim they had been denied consular access to a Russian national.